OLYMPIA FIELDS, Ill. – Danielle Kang's brother delivered a valuable long-distance assist this week.
Alex Kang isn't at the KPMG Women's PGA Championship, but thanks to the wonder of smart phones he helped his sister grab a share of the second-round lead.
Danielle said she left Olympia Fields Country Club perplexed Tuesday after a practice round.
"I walked off the golf course not having a game plan," Kang said. "I was super-overwhelmed, and I didn't know what to do. And so I called my brother."
Kang said Alex, a Web.com Tour player, was back at her Las Vegas home.
"Walking my dog," Kang said.
Alex is familiar with Olympia Fields, having played it, and Kang sent him 10 photographs showing him the views from tee boxes where she was uncertain how to attack.
---
KPMG Women's PGA Championship: Articles, photos and videos
---
"It's probably one of the hardest golf courses I've played on our tour," said Kang, who ranks Oakmont at the 2010 U.S. Women's Open as the toughest. "This golf course, you take your mind off of it for one second . . . Every shot, you have to be 100 percent focused, and that's what got me so overwhelmed."
Kang said her brother and caddie, Cole Pensanti, helped her devise a game plan that led to Thursday's 69 and Friday's 66, good for 7 under overall and a share of the lead with Sei Young Kim. Kang is bogey free through two rounds.
"My plan is still sticking with how I laid out the golf course, the same game plan that I've been playing the last two rounds," Kang said. "So, we'll see what happens at the end of the week."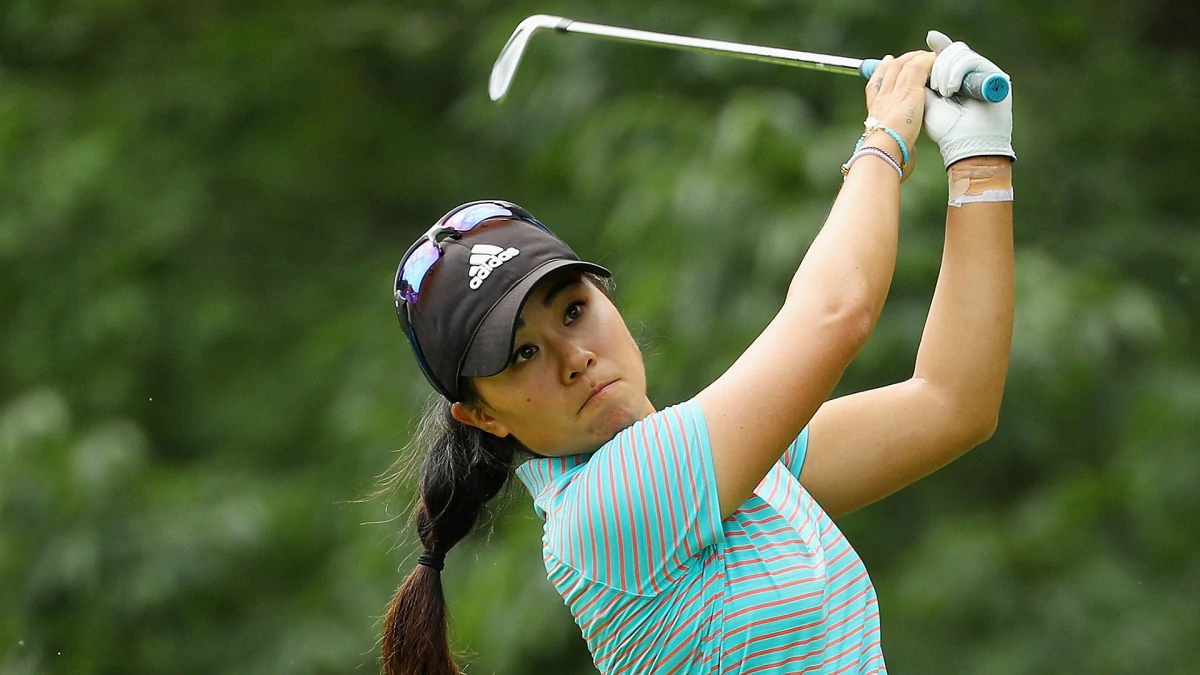 Source: Internet