PONTE VEDRA BEACH, Fla. – Rory McIlroy finally surrendered.
Yes, after a few frustrating years on the TPC Sawgrass Stadium Course, he decided to play the way architect Pete Dye apparently wants him to play it.
McIlroy believes submitting to Dye's will puts him in a better place to win The Players.
Well, that and the soothing effect the beaches here are having on him.
"I started staying on the beach a few years ago, and that's made the event a lot more enjoyable," McIlroy said. "I stayed pretty much on property there, at the hotel, and I just felt like I couldn't get away. To go and stay on the beach now, it's a nice sort of release from everything that's going on around the event."
McIlroy said the beach puts him in a better state of mind to take on the challenges Dye creates.
---
The Players Championship: Articles, photos and videos
---
"I've learned to like the golf course, and I've had to do that a lot with Pete Dye courses," McIlroy said. "The first time you get on some Pete Dye courses, they're very strange, and they set you up at wrong angles. Visually, they're just a little bit not what you want to see, but you learn to deal with it and play the way he wants you to play.
"I was a little stubborn the first few years I came here."
McIlroy is making his ninth start at The Players. He missed the cut in his first three, never breaking par. He ran off three straight top-10 finishes after that.
"It took me a few years to figure it out," McIlroy said. "I haven't been quite in contention, but I've been close enough. I think it's about time I step up and give myself a chance on Sunday."
McIlroy probably tried to overpower the Stadium Course too much his few years around it.
"I felt like why should I try and play from the same spot as everyone else, when I can drive it 20 or 30 yards farther, but the course just doesn't allow you to do that," McIlroy said.
McIlroy won't hit more than seven drivers in a round this week. He'll hit 2-irons and 3-woods a lot.
"You just have to play this golf course a certain way and be a little bit better than everyone else with your irons and your wedges," McIlroy said. "And that's usually a good combination around here."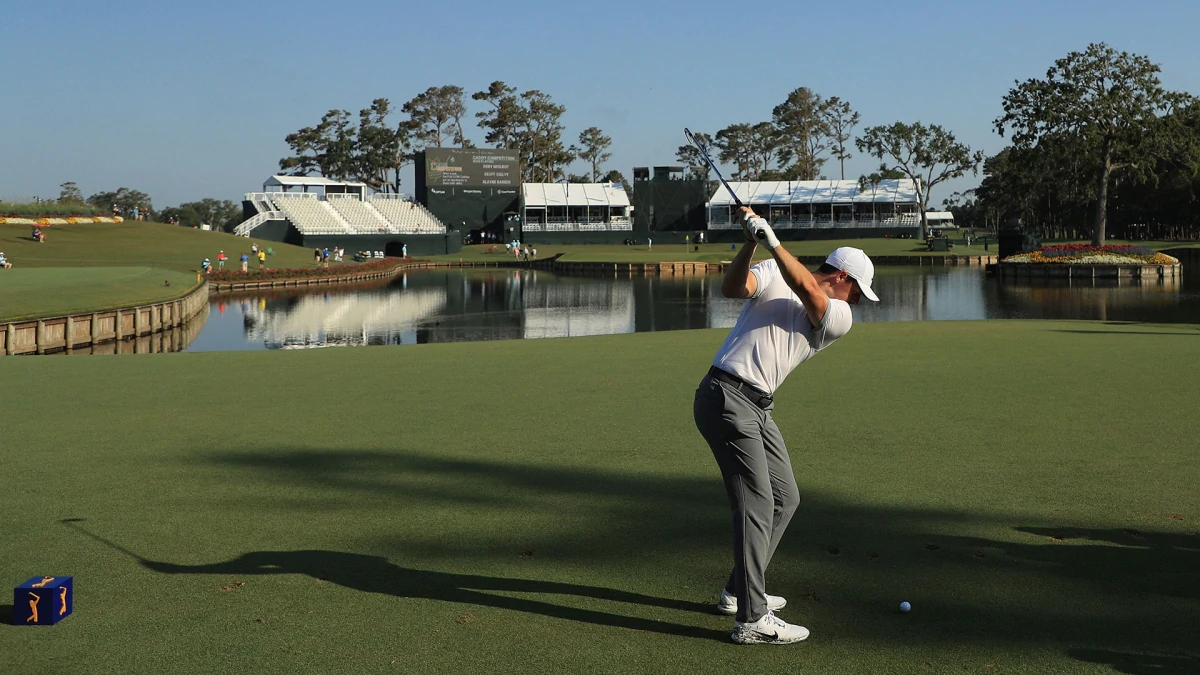 Source: Internet