MEXICO CITY – Justin Thomas is creating a new tradition with each standout performance on the PGA Tour.
Late Sunday after outdueling Luke List in a playoff to win the Honda Classic, his eighth Tour title and his seventh in the last 14 months, Thomas made a familiar stop at The Woods Jupiter (Fla.).
"Sunday night we had a good time," he said on Tuesday at the WGC-Mexico Championship. "We just went to The Woods and had some family, a bunch of friends and just kind of hung out there for a little bit. Then went home and had to pack up and head here. It wasn't really anything crazy."
Tiger Woods, who owns the trendy south Florida restaurant, didn't attend the victory celebration. Thomas picked up the entire dinner tab, which prompted him to suggest a post-victory tradition.
"I think that's a good tradition that the winner, winning player or caddie, whatever, maybe picks up the tab," said Thomas, who played in the annual Seminole Member-Pro on Monday before traveling to Mexico. "Trust me, I would be more than happy to do that every Sunday."
And does he have a spot picked out if he were to go back-to-back with a victory this week in Mexico?
"I'll probably be going home Sunday night, so I guess at my own house in Jupiter, Fla., would be just fine with me," he said.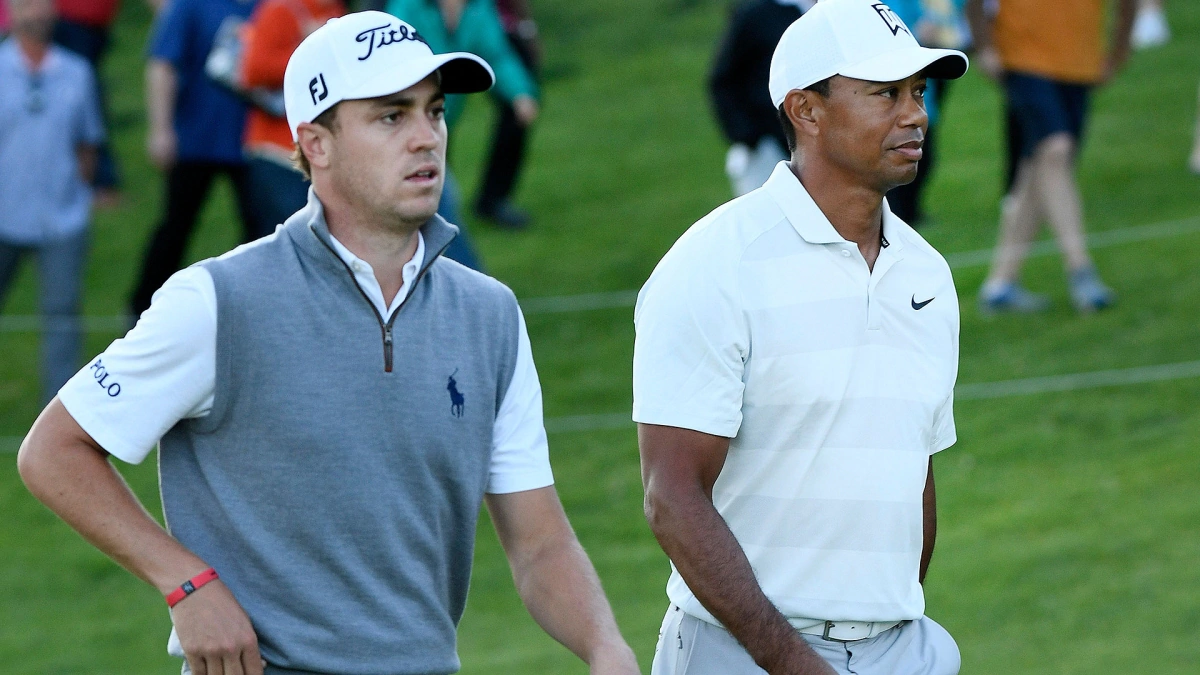 Source: Internet