Japan's Takumi Kanaya fired a final-round 65 Sunday in Singapore to win the 10th Asia-Pacific Amateur Championship.
With the victory, the 20-year-old earned an invitation to the 2019 Masters and the 2019 Open Championship.
"This is simply like a dream. I have been dreaming of going to the Masters ever since I was a kid," Kanaya said. "I never expected to play the Masters and The Open so early in my career so this is just huge."
Kanaya is the second player from Japan to win the Asia-Pacific Amateur, following Hideki Matsuyama, who went back-to-back in 2010 and 2011 and who called Kanaya to congratulate him on his win.
In his bid to match Matsuyama as a repeat winner, defending champion and 54-hole leader Yuxin Lin of China settled for a tie for ninth after a final-round 75.
The two runners-up, India's Rayhan Thomas and Japan's Keita Nakajima, will each make a start in an Open Qualifying Series event.
The 2019 Masters will be played from April 11-14 at Augusta National Golf Club. The 2019 Open will be played July 18-21 at Royal Portrush in Northern Ireland.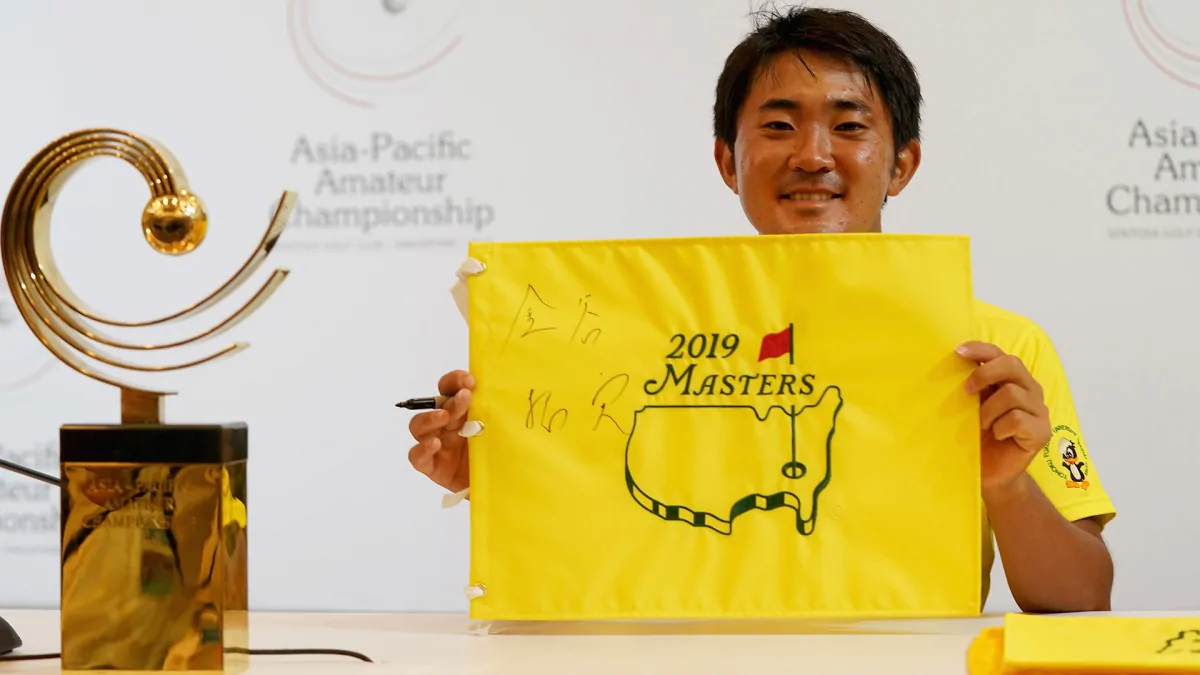 Source: Internet