RANCHO MIRAGE, Calif. – Ha Na Jang announced early last year she was rescinding her LPGA membership to spend more time with her family in South Korea.
"I made up my mind after seeing my mother, who's close to 70, lead such a lonely life," Jang said back then. "I thought being the best in the world was my only goal, but from now on, I'll spend as much time with my mother as I can."
Jang came up with a nice compromise for at least this week. She brought her mother with her to the ANA Inspiration and then put on a show for her.
Making an early run into contention, Jang opened with a 5-under-par 67. She did so with her mother making her first visit to the United States. She was in the gallery, watching her daughter move a shot off the lead.
---
Full scoring from the ANA Inspiration
ANA Inspiration: Articles, photos and videos
---
"So, my mom's happy, looks very happy," Jang said.
Jang said her mother brought a little bit of their South Korean home with her.
"My mom cooks every day and every night, and I'm so happy because I'm eating Korean food every day," said Jang, a four-time LPGA winner. "So, that's more power. And my mom, she likes American people, food and weather, everything. I think she wants to live here."
Even without LPGA membership, Jang qualified for the ANA as an LPGA winner the last three years.
Jang, who makes the Korean LPGA her home tour, was asked if she's tempted to rejoin the American-based LPGA. She said she would think about it if she won the ANA.
"I'd like to play the LPGA again, but my mom's more important than myself," she said.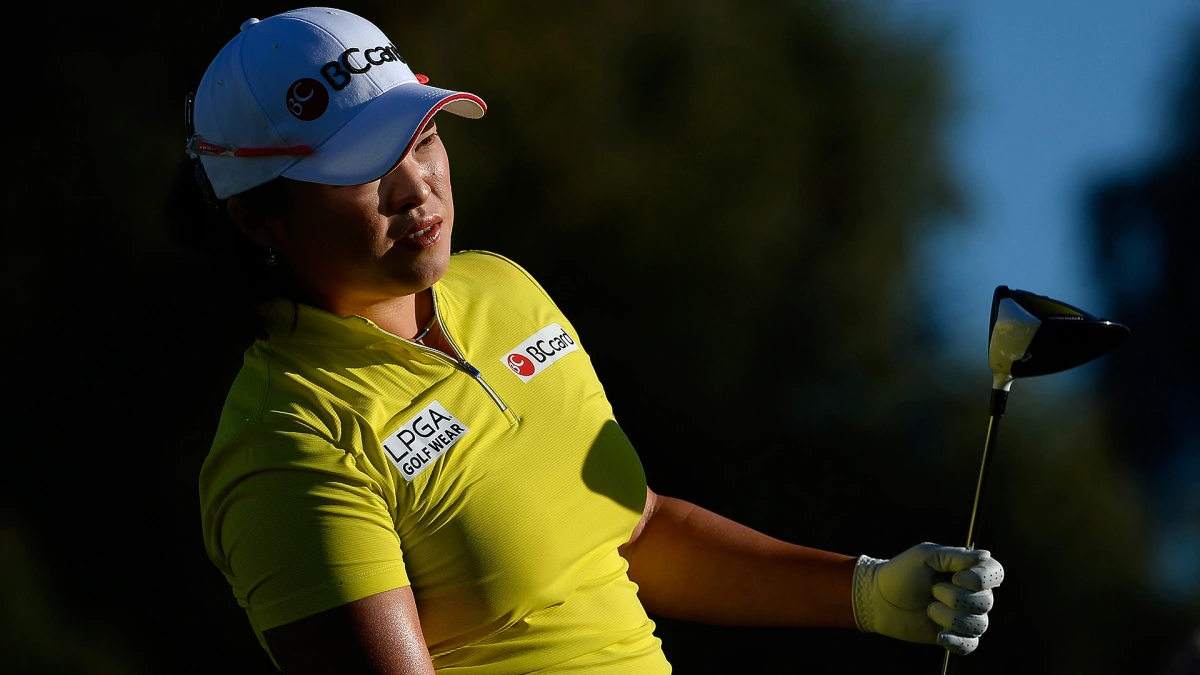 Source: Internet