Forget about his major tally, Jack Nicklaus believes Tiger Woods will have a difficult time returning to competitive golf, at all.
Speaking to USA Today on Monday at a charity event in Virginia, Nicklaus said Woods' physical ailments combined with his personal issues cloud his return to the PGA Tour.
"He'll have a very hard time. I don't know whether Tiger will play much golf anymore," Nicklaus said, according to the paper.
"He might come back and play – I think it would be pretty tough for him, after getting (his spine) fused and as many problems as he has had recently.
"His are more life problems than they are golf problems right now."
Woods recently announced that he was entering a treatment facility to manage his medications for back pain, from surgeries dating back to 2014, and a sleeping disorder. He was arrested on May 29 for suspicion of DUI.
Woods has only played three official rounds – two on the PGA Tour, one on the European Tour – since September 2015. He has won 14 major titles, four back of Nicklaus on the all-time wins list. His 79 PGA Tour wins are second behind Sam Snead's 82.
Off the course, Woods has his Tiger Woods Foundations, which helps send low-income youth to college.
"Tiger is a good kid. He cares about people. And we'll just see what happens," Nicklaus told the newspaper.
"I hope he gets his life straightened out with the problems he has had and be able to lead a normal life, but also use what he has done and his legacy to help a lot of kids and a lot of other people."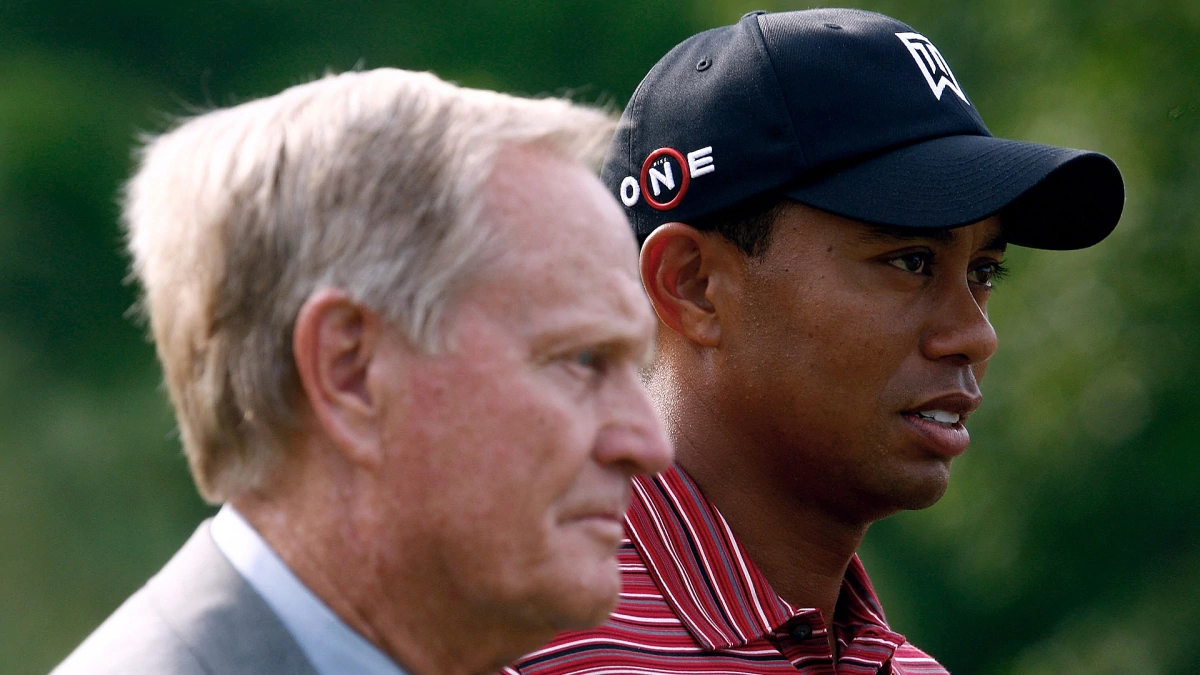 Source: Internet