Nearly two years after the anchoring ban went into effect, Adam Scott is still searching for answers.
Inspired by the success of Bernhard Langer and Scott McCarron, Scott told reporters at the Australian PGA that he will return to the long putter this week.
After ending 2016 at No. 7 in the world, the former Masters champion has slipped all the way to 31st while playing his lightest schedule since 2000. (He and his wife welcomed their second child in August.) No longer able to anchor the putter to his sternum, he has struggled on the greens, ranking 89th on Tour last season.
Scott said that someone recently pointed out to him that Langer and McCarron recorded the best-ever putting statistics this year on the PGA Tour Champions, after the longtime anchorers moved the handle of the putter, somewhat controversially, a fraction away from their body.
"I don't know if it's just a coincidence or if they had just a really good year," Scott told reporters, "but maybe they've found the best way to putt."
Scott tried the non-anchored long putter two years ago but struggled. He's optimistic this time will be different as he searches for his first top-10 since June.
"It feels good," he said. "It's just like when you pick up a new putter and you just hole putts, that's what it feels like."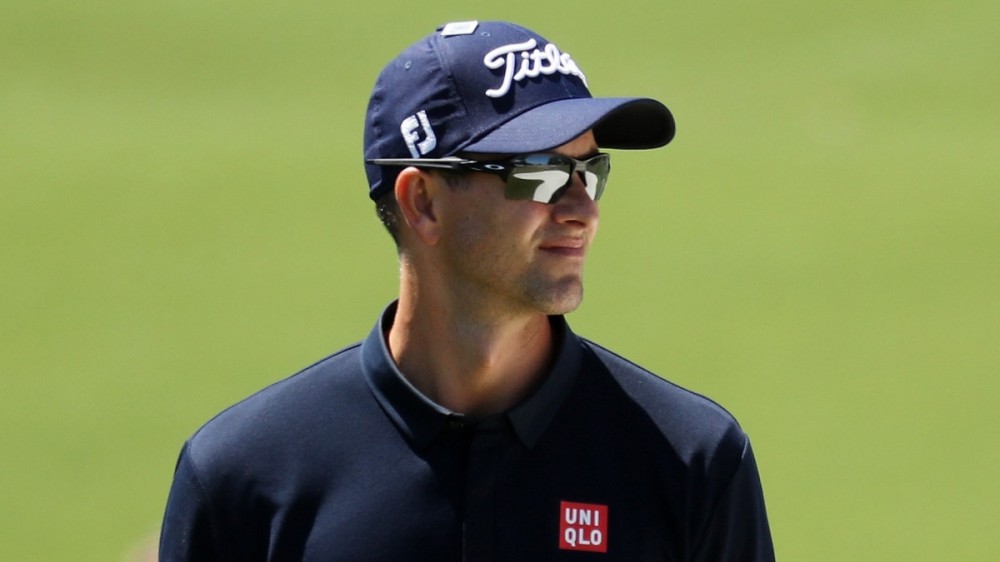 Source: Internet