Brandt Snedeker's season is over. The eight-time PGA Tour winner announced on Wednesday via social media that he'll take the rest of the season off to recover from an ongoing injury.
Snedeker has struggled this summer with an injury to his sternum joint, having already missed The Open and PGA Championship, but he had hoped to be able to finish the season.
"Unfortunately, I have not progressed in my rehab like we would have hoped and therefore will be shutting it down for an indefinite period of time until I get back to 100 percent healthy," Snedeker tweeted. "My sternum joint has become unstable and does not allow me to hit a golf ball without pain.
"My medical team and I are looking into every option to get me back to playing as soon as possible. It pains me not to be out there on Tour competing, but at this time, my health needs to be my priority."
Snedeker, the 2012 FedExCup champion, will miss the post-season as well as the Presidents Cup. The 36-year-old is currently 15th on the U.S. points list and would likely have been among captain Steve Stricker's favorites for a pick.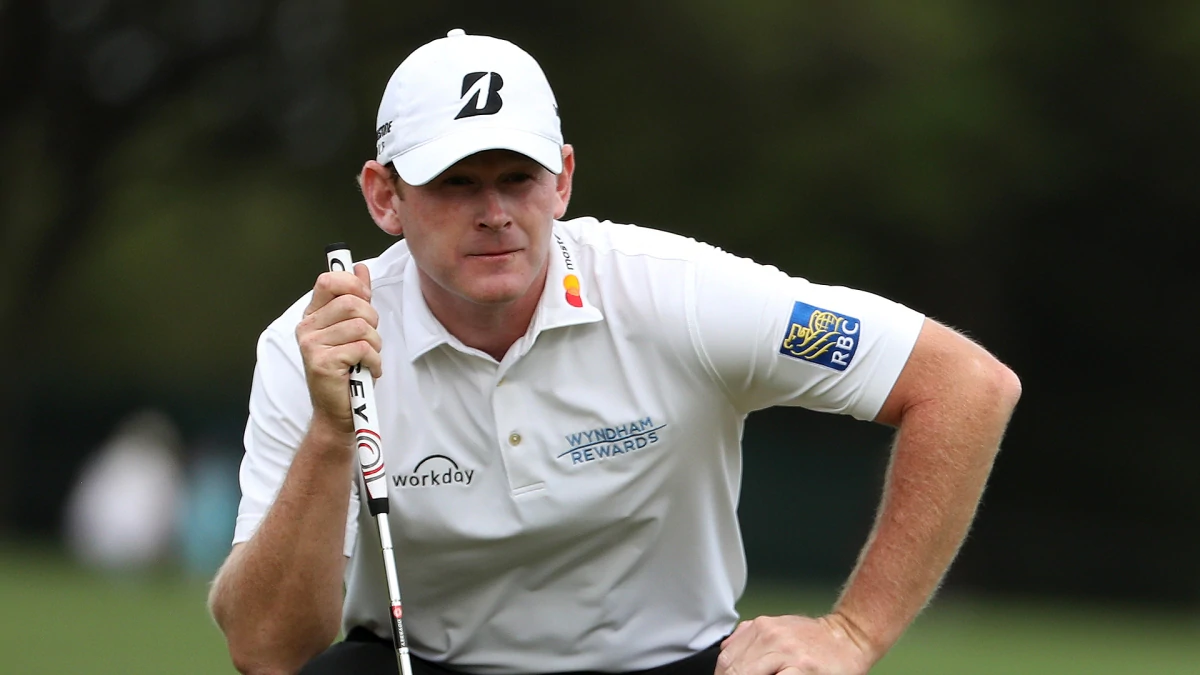 Source: Internet