Lydia Ko fell short in her bid to win the Indy Women in Tech Championship last weekend, but she arrived this week for the Evian Championship feeling some lost confidence returning.
Ko shook off her summer struggles to finish second last week to Lexi Thompson. It was her first top-10 finish since the calendar turned to summer.
"It was nice to be in that position again," Ko said. "Even though I wasn't the one holding the trophy at the end of last week, I still felt like I played good golf and tried my best out there, and the most important thing was just being in that atmosphere, being in that kind of position again, and it just builds your confidence."
Ko, who is looking for her first victory in 13 months, broke through to win the first of her two major championships at Evian two years ago.
In Indianapolis last week, Ko put up scores of 64 and a 65 to grab a share of the lead with Thompson going into the final round. Ko was especially pleased with her putter, though it cooled on her in the final round. She entered the week 18th on tour in putting average after finishing first in that category in 2016.
"Just seeing those putts go in, I think, gave me a lot of confidence, and it gave me more belief in myself," Ko said.
---
Evian Championship: Articles, video and photos
---
Ko began the year with a new caddie, new equipment and a new coach. Though she consistently said she felt good about all the changes, she acknowledged she needed to break through some of frustration in not being able to produce the results she wanted.
"I think I have gotten frustrated, but I think I've been frustrated at myself, more so than anybody else, or media, or anything that kind of goes around," Ko said. "Because I felt like, `Man, I feel like things are there, but why can't they show? Why can't I commit to it while I'm playing?' I think that was really huge. That's why playing well, especially the first two days of last week, really helped to kind of give belief in myself, and sometimes those are the big things, where there's nothing really a huge difference, physically or within the game. You just kind of need to have that confidence and that belief to go out there and not worry about it."
Ko lost the Rolex world No. 1 ranking in June and sits at No. 8 entering the year's final major. Sky Bet lists her at a 22-to-1 to win Evian this week. Thompson and Sung Hyun Park are co-favorites at 8-to-1.
"It's still a work in progress," Ko said. "I know that I need to work hard to keep getting better and be more consistent, but I think it's been great that I've had those people around me to take my mind off it, and just let me enjoy whatever I do off the golf course. And then when I'm playing and practicing and trying to focus and trying to improve the areas of my game that I feel like needs to be improved a bit more."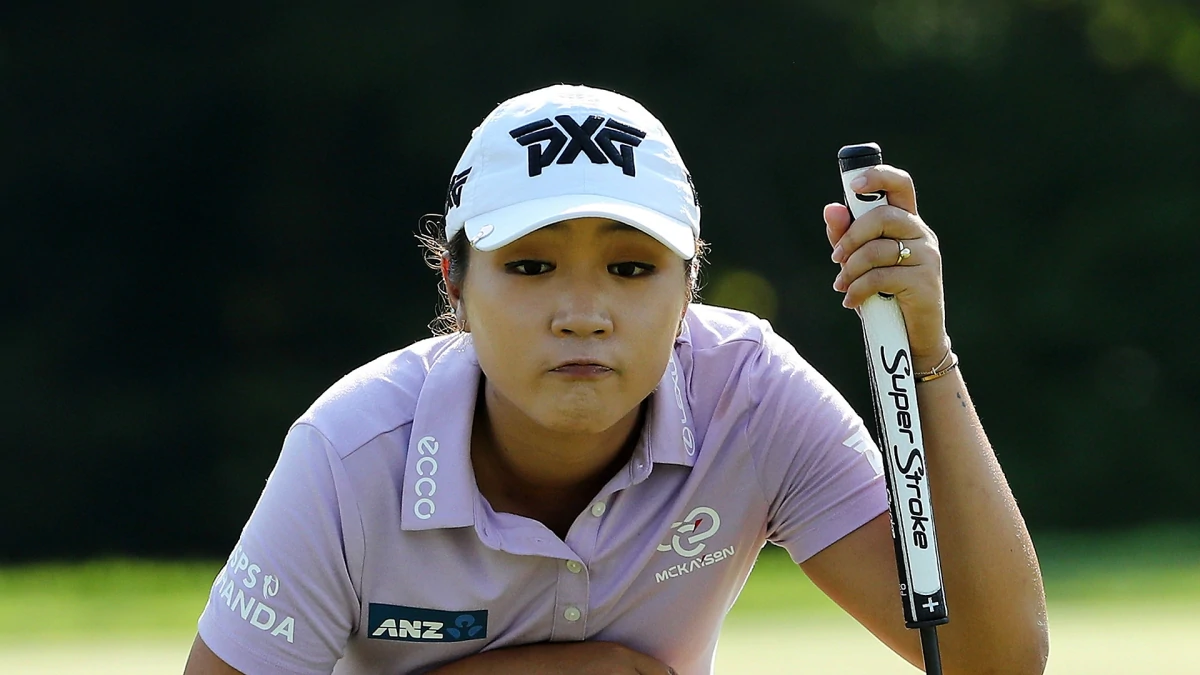 Source: Internet