HONOLULU – Players readying for the third round of the Sony Open awoke to a concerning message early Saturday when an emergency alert was sent across the island warning of an inbound ballistic missile.
The message, which was sent at 8:07 a.m. local time and broadcast via text message, read, "Ballistic missile threat inbound to Hawaii. Seek immediate shelter. This is not a drill."
At 8:20 a.m., the Hawaii Emergency Management Agency tweeted, "NO missile threat to Hawaii," but a cell phone correction was not issued until 8:45 a.m., 38 minutes after the original cell phone warning.
The alert was received by many players, including William McGirt, who fled to the lower floors of his hotel with his family to seek shelter.
---
Full-field scores from the Sony Open in Hawaii
Sony Open in Hawaii: Articles, photos and videos
---
Matt Every, who didn't receive the text alert, was having breakfast in Waikiki when he saw people running by the restaurant looking for shelter.
"I was watching television and never got the alert and [caddie James Edmondson] called and asked, 'What are you doing?'" Ryan Palmer said before his round on Saturday. "I had no idea. I sat on my balcony watching until about 9 [a.m.]. There were no sirens, no alarms."
The mistake also sent plenty of Tour players to Twitter, where they expressed a mix of horror, humor, and outright confusion.
According to a statement from the PGA Tour, the circuit confirmed the alarm was a mistake and informed players and staff on site at the Sony Open "less than four minutes from the initial call from Tour staff in Hawaii."
Play at Waialae Country Club was not impacted by the incident, with the first tee time schedule for 11:05 a.m.
Hawaiian emergency management officials said the original message was mistakenly sent out. According to the Associated Press, an emergency management official pushed "the wrong button" during testing at a shift change at agency's headquarters.
"We made a mistake," HI-EMA administator Vern Miyagi told the AP.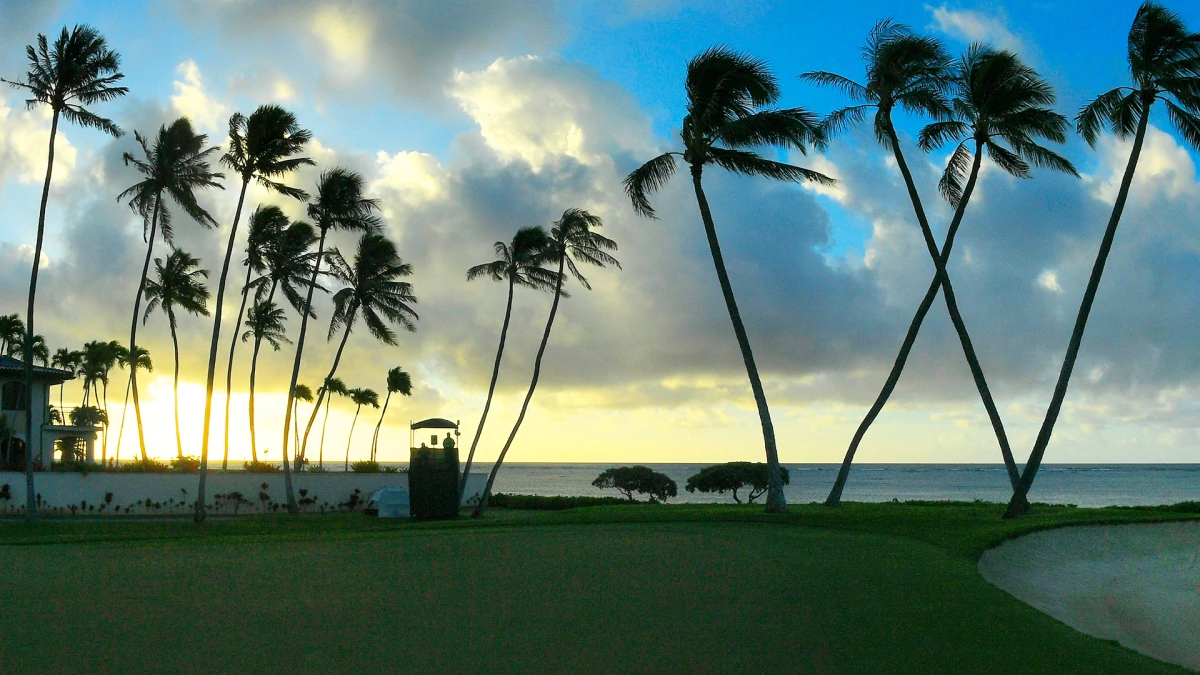 Source: Internet