SOUTHAMPTON, N.Y. – Mickey DeMorat made his 23rd birthday one to remember.
An unheralded player who recently capped his senior season at Liberty University in Virginia, DeMorat didn't plan to turn pro until earning a spot in the U.S. Open last week at sectional qualifying. After punching his ticket to Shinnecock Hills, he made his pro debut on his birthday and shot a 2-over 72 that left him three shots off the lead while several big names ballooned with much higher scores.
It was an impressive effort, but it could have turned even more heads were it not for an unfortunate penalty.
DeMorat, like many players in the opening round, found some of the thick fescue rough that lines the fairways at Shinnecock. But after hacking out from the long grass on the 14th hole, he realized that he had actually hit the wrong ball and had to take a two-shot penalty. He eventually made a double bogey, but bounced back with birdies on each of the next two holes.
---
U.S. Open: Scores | Live blog | Full coverage
---
"I was able to rebound after that with a couple birdies, got a couple nice putts to drop for me," DeMorat said. "I wouldn't say I was pissed off, but I was kind of wanting to get those shots back, for sure."
DeMorat made four birdies on his round, and after the dust settled his score left him behind only 12 players in one of the biggest events of the year. It's an effort that exceeded his expectations, and one that he hopes to replicate in the coming days as his pro career gets off the ground.
"It's just great to be able to compete out here against these guys," he said. "Just walking the same fairways as Rory and Jordan Spieth and Tiger is pretty cool. I'm just trying to enjoy the experience."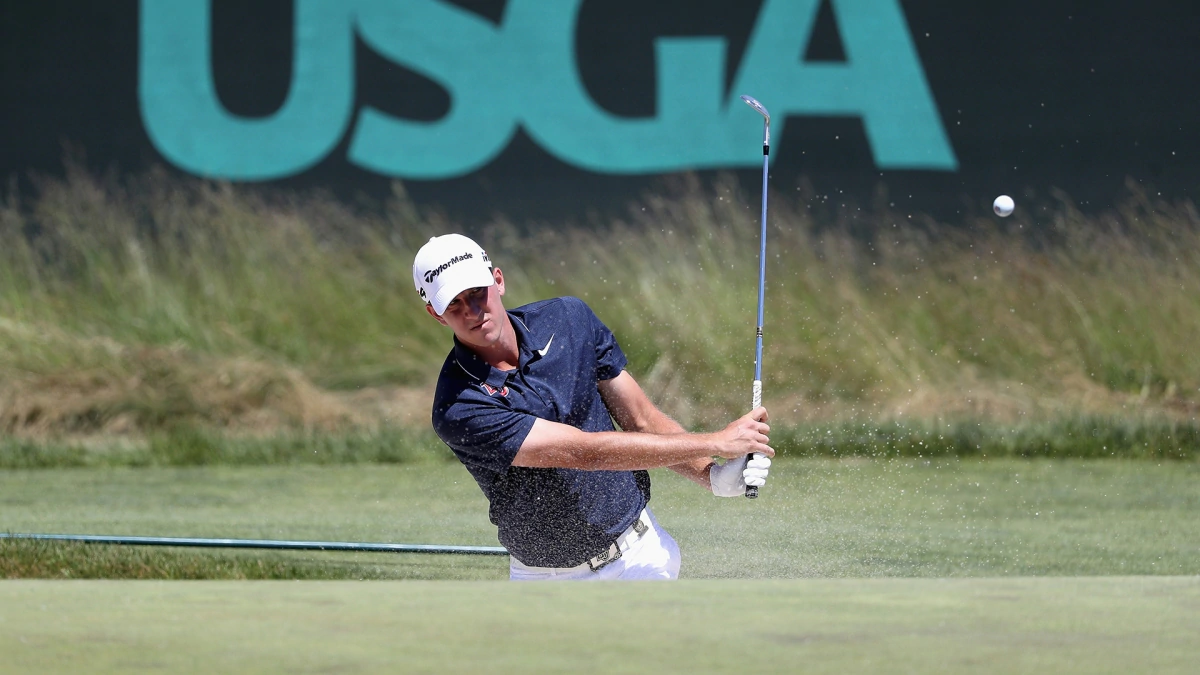 Source: Internet