Wei-Ling Hsu is looking to follow the footsteps of a Taiwanese idol Sunday.
Hsu will take a share of the lead into the final round of the Swinging Skirts LPGA Taiwan Championship. She'll do so inspired by memories of when she was a junior and followed Yani Tseng around this championship when Tseng was world No. 1.
"It was incredible, amazing," Hsu said of the huge galleries following Tseng, who won the event in 2011. "I wished that there was some day I could be inside the ropes and people were cheering for me."
That day has come.
With an even-par 72 Saturday, Hsu is atop the leaderboard with Nelly Korda. A large Taiwanese gallery is once again out rooting for the home favorite.
"I've never had so many people around me," Hsu said. "I'm nervous the first few holes, because I've never seen that around me before."
---
Full-field scores from the Swinging Skirts LPGA Taiwan Championship
---
Hsu, who turned 24 on Saturday, is seeking her first LPGA title.
"I definitely feel so much support I've never had," Hsu said. 
Hsu remembers as a junior working hard among the huge Taiwanese crowds for vantage points to be able to see Tseng.
"Way too many people," Hsu said. "For my height, it was a little hard to see her shot."
Hsu knows there are a lot of Taiwanese girls caught up in the excitement she's creating this week. She has spent long hours at the course, staying to sign autographs and do interviews.
"When I get back to my room, I'm just so tired," she said.
But also excited for Sunday's chance.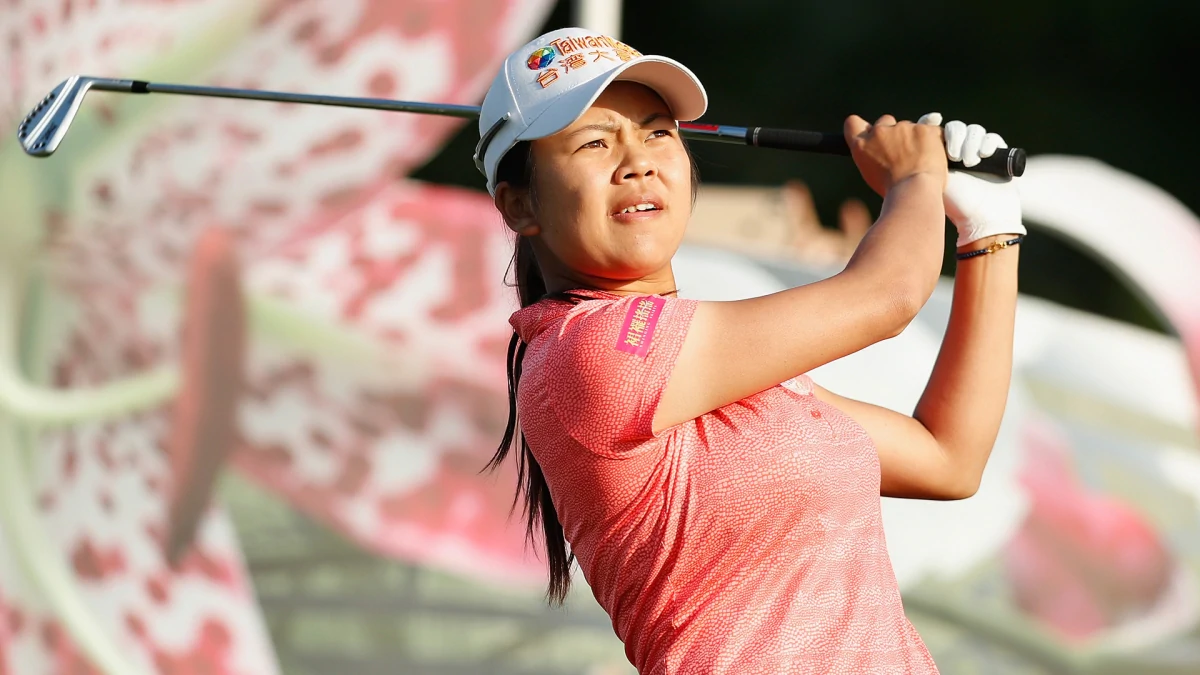 Source: Internet