SOUTHAMPTON, N.Y. – The few players still left standing after the 36-hole cut at the U.S. Open will have plenty of cash on the line this weekend at Shinnecock Hills.
The USGA is offering a $12 million purse at their biggest event for the second straight year, with $2.16 million to the winner. That's the same amount Brooks Koepka took home last year at Erin Hills, when the total prize money was increased from $10 million to $12 million.
But the players who fall just short of the title won't leave empty-handed. A solo runner-up finish will still clear seven figures, while each of the top 24 pros will make at least $100,000. A total of 64 pros made the cut at 8-over 148 along with three amateurs, and whoever finishes last among the professional pack will still pocket $23,470 for their efforts.
Here's a look at the payouts for each position this week at Shinnecock:
1st – $2,160,000
2nd – $1,296,000
3rd – $812,927
4th – $569,884
5th – $474,659
6th – $420,873
7th – $379,434
8th – $449,828
9th – $307,556
10th – $282,497
11th – $257,805
12th – $238,368
13th – $222,110
14th – $204,997
15th – $190,328
16th – $178,104
17th – $168,325
18th – $158,545
19th – $148,776
20th – $138,987
21st – $130,552
22nd – $122,118
23rd – $113,928
24th – $106,349
25th – $99,748
26th – $94,125
27th – $89,846
28th – $86,057
29th – $82,390
30th – $78,722
31st – $75,055
32nd – $71,388
33rd – $67,721
34th – $64,420
35th – $61,731
36th – $59,042
37th – $56,475
38th – $54,030
39th – $51,585
40th – $49,140
41st – $46,695
42nd – $44,251
43rd – $41,806
44th – $39,361
45th – $36,916
46th – $34,716
47th – $32,515
48th – $30,437
49th – $29,215
50th – $27,993
51st – $27,259
52nd – $26,648
53rd – $26,159
54th – $25,914
55th – $25,670
56th – $25,426
57th – $25,181
58th – $24,937
59th – $24,692
60th – $24,448
61st – $24,203
62nd – $23,959
63rd – $23,714
64th – $23,470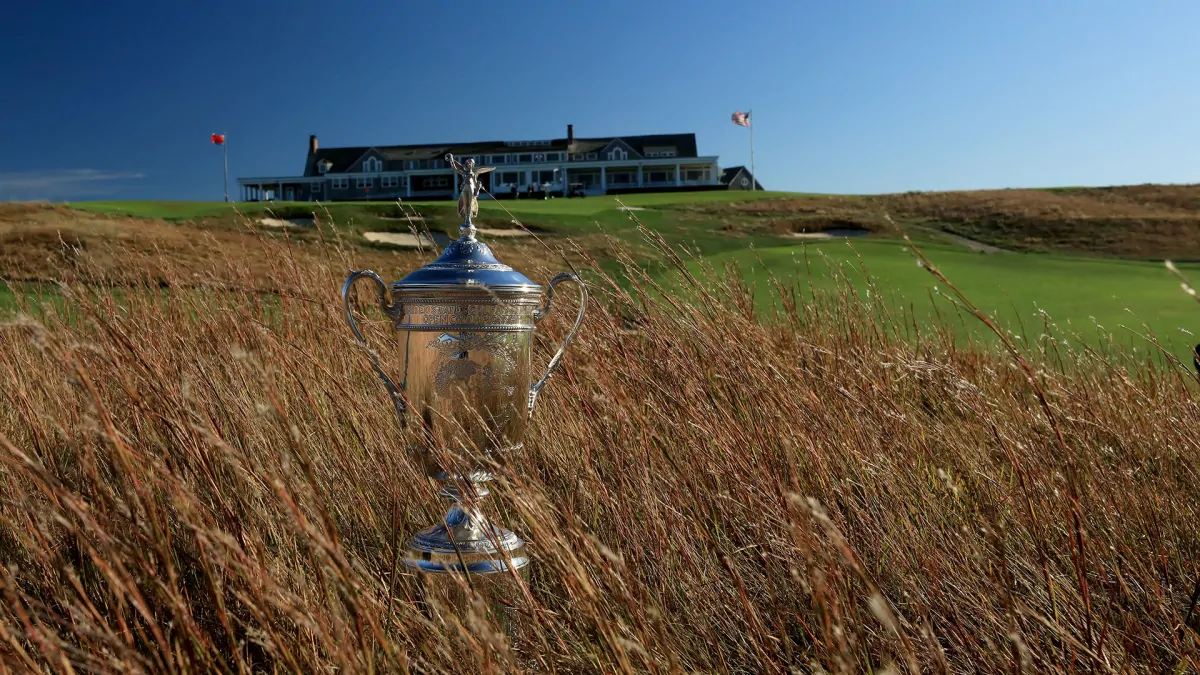 Source: Internet