Tiger Woods looks as if he's getting ready to bring the heat again.
That could mean this new generation of players will soon be getting their britches toasted, maybe even as early as Sunday, at the Arnold Palmer Invitational, or in a month, at the Masters.
Here's our special heat index measuring who's on the Hot Seat in golf this week:
Millennial hot-melt: Jordan Spieth, Justin Thomas & Co.
Today's bright, young stars want to test themselves against a resurgent Woods.
They better be careful what they wish for.
With Woods coming up a shot short in his bid to win the Valspar Championship last week, just two weeks after a strong showing at the Honda Classic, he looks as if he may already be the man to beat at the Arnold Palmer Invitational this week. Woods is an eight-time winner at Bay Hill.
Spieth and Thomas aren't playing in Orlando, Fla., but the young stars who are better keep a close eye on Woods. They might be best served by not allowing the 42-year-old to get a foothold on their generation, by not allowing him to get a taste of winning again, to get a victory that will give him momentum and confidence going to the Masters in his quest to win his 15th major championship.
---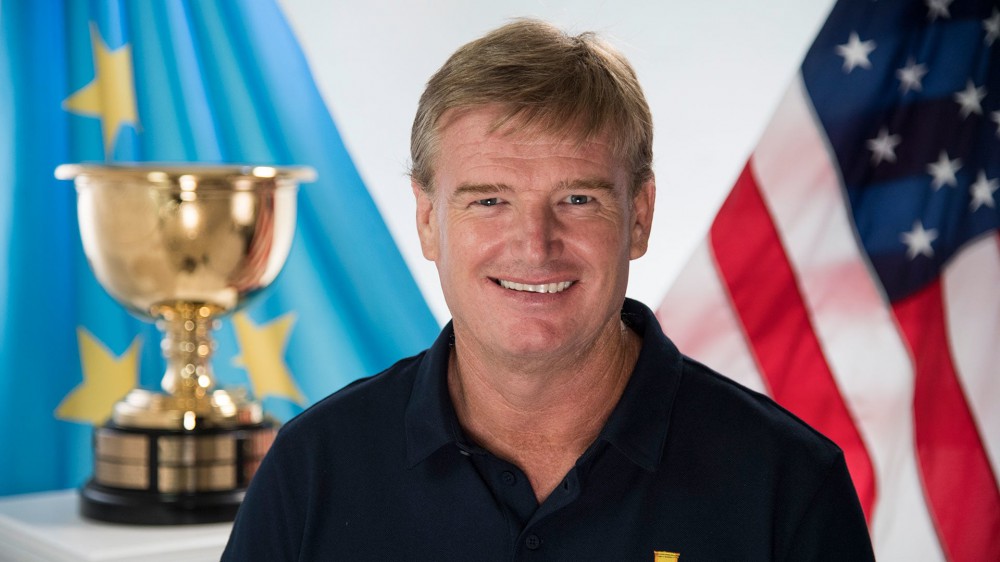 Fire-roasted renewal: Ernie Els
Els stood up to Woods in one of the great showdowns in international team event history at the '03 Presidents Cup, matching every great shot Woods hit in their epic three-hole playoff that ended in a tie at Royal Melbourne.
Given Woods' form back then, when he was at the height of his powers, that was like a victory for Els and the Internationals.
As the new team captain of the Internationals, Els has a tough task ahead of him trying to stop the Americans in a return to Royal Melbourne next year, in an event the United States has dominated. The Internationals haven't won in 20 years. The task gets all that tougher with Woods as the opposing captain, maybe even a playing captain. The Americans will be looking to give the icon who inspired so many of them their best effort.
---
Spicy Korean barbecue: Michelle Wie, Danielle Kang, Stacy Lewis and Brittany Lincicome
With Wie's victory at the HSBC Women's World Championship, she moved up to No. 14 in the Rolex Women's World Rankings. She is now the fourth highest ranked American in the world, setting up an intriguing battle for roster spots on the U.S. team that will play in the UL International Crown in South Korea in October.
If the team were finalized today, Lexi Thompson, Cristie Kerr and Jessica Korda would take three rosters spots with Wie claiming the fourth and final spot. The roster is based on the world rankings.
Kang and Lewis are just behind Wie, with Kang No. 20 in the world and Lewis No. 22. Lincicome is already a winner in 2018, claiming the season-opening event at the Pure Silk Bahamas Classic. She's No. 33. They are all major champions.
Lizette Salas, already a veteran Solheim Cup player, is notably in the picture, too, at No. 29.
The eight teams that will qualify for the International Crown will be finalized on June 4, with the rosters finalized on July 2.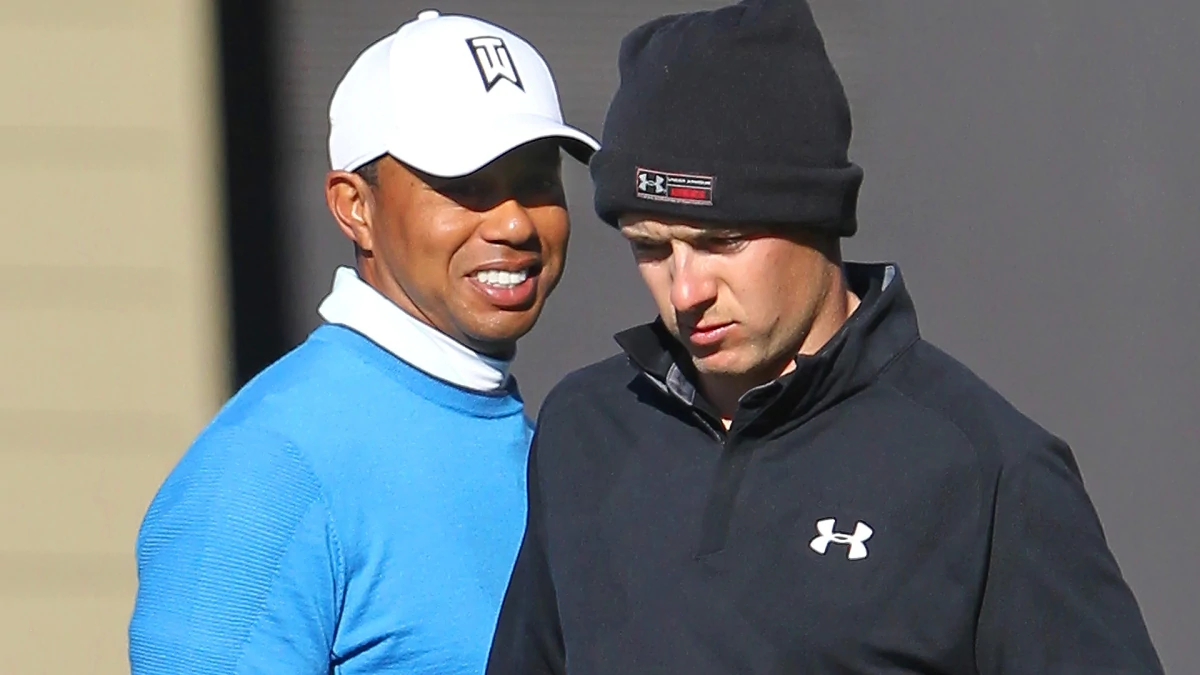 Source: Internet