DUBLIN, Ohio – Patrick Cantlay took 66 swings on Saturday at the Memorial, but two stood out.
The first came at the par-3 eighth hole when Cantlay teed off with a "little" 7-iron from 185 yards that found the bottom of the cup for a hole-in-one and a share of the lead at 11 under par.
"It was perfect. Landed just short of the flag and pitched in," said Cantlay, who also had a hole in one earlier this year at the AT&T Pebble Beach Pro-Am. "Tracked it basically the whole way and fortunate to have it go in. Just lucky, whenever it goes in from that distance but very happy."
---
Full-field scores from the Memorial Tournament
Memorial Tournament: Articles, photos and videos
---
The second momentum swing came at the par-5 15th hole when he launched his 4-iron second shot from 223 yards to 4 feet to set up an eagle that again moved him into the lead at 13 under.
"Two good numbers and two good shots," Cantlay said. "The 4-iron on 15 was 223 [yards] and that was just as far as I can hit a 4-iron and I hit it really good."
Cantlay finished with a 66 and was alone in third place when he completed his round. When play was complete he was tied for second, one stroke off the lead.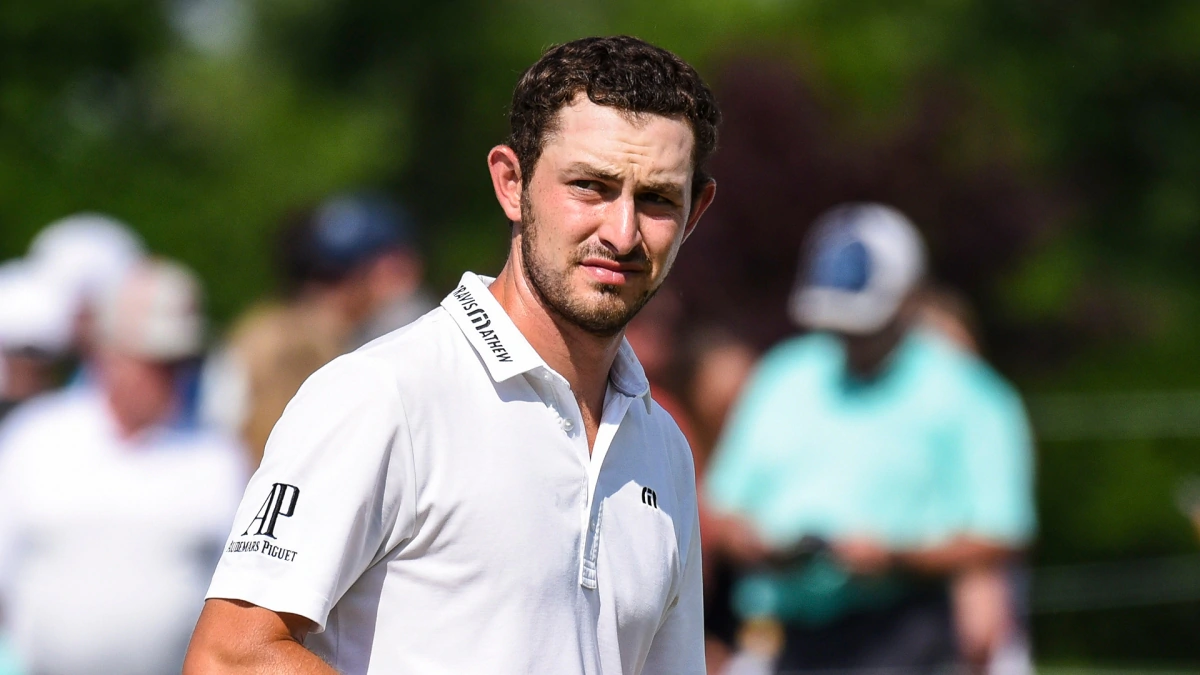 Source: Internet