As the birdies continued to fall for the field Saturday at Augusta National, Tiger Woods finally found some momentum late on the first nine. He then carried that over to the second nine.
After a bogey at the par-4 fifth hole, Woods birdied the par-3 sixth, par-4 seventh and par-5 eighth holes to close the gap between himself and the Masters leaders.
First, Woods sank an 18-foot birdie putt at No. 6.
And then he stuck his approach at No. 7 and tapped in his second straight birdie.
Woods' third straight birdie came on a two-putt from 13 feet.
Later, after sending his tee ball nearly into the tributary of Rae's Creek at the par-5 13th, Woods recovered to make his fourth birdie of the day.
Two holes after that, Woods got up and down for birdie at the par-5 15th, and then stuck his tee shot to 7 feet at the par-3 16th, which he also birdied.
Woods was 11 under – and tied for the lead – as he headed to the par-4 17th.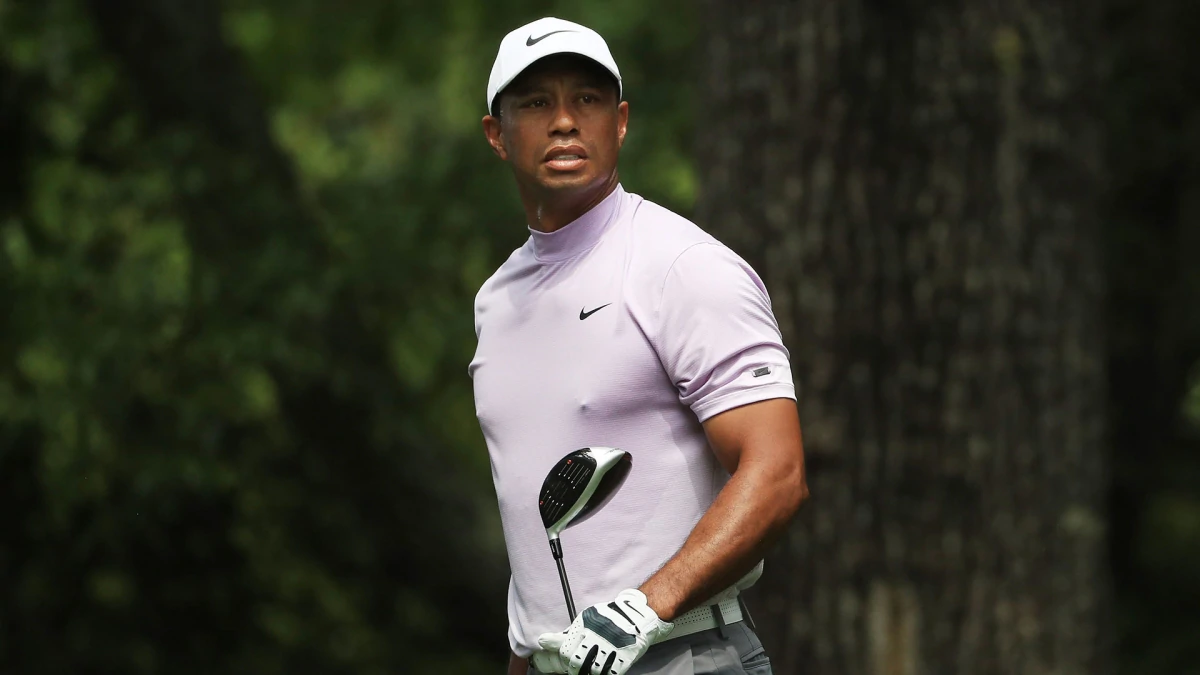 Source: Internet