ST. SIMONS ISLAND, Ga. – Brandt Snedeker doesn't have his normally lofty expectations this week at the RSM Classic. Although the eight-time PGA Tour winner maintains his competitive edge, after 14 weeks of virtual inactivity because of injury he's learned to keep things in perspective.
Snedeker hasn't played on Tour since the Travelers Championship in June after being diagnosed with an injury to his manubrium joint in his chest, an ailment that became more painful with every swing.
"The vibrations, the force that you put on it when you hit a golf ball was traveling up my arms, going in my chest and finding that weak spot in my sternum, and it was literately like a tuning fork hitting it every time and felt like I had a broken sternum," he said on Tuesday at Sea Island Resort.
---
RSM Classic: Articles, photos and videos
---
Snedeker said he consulted with at least 15 different doctors, eventually deciding that it was best to let the injury heal instead of having surgery.
When he finally healed, Snedeker worked with swing coach John Tillery to alter his swing and take pressure off the joint. He also dramatically altered his diet, cutting out all carbs and sugars to avoid inflammation.
"I miss French fries like crazy," he said.
Snedeker decided to play the RSM Classic to test his rebuilt swing and his body, and admitted that he's not sure what to expect from his body or his swing.
"Anytime you come back from injury there's going to be some anxiety," he said. "Even though I'm playing at home, playing in a cart, played 25 holes three days in a row and it was fine, you get a funny lie out here, I don't know how it's going to react to that kind of force."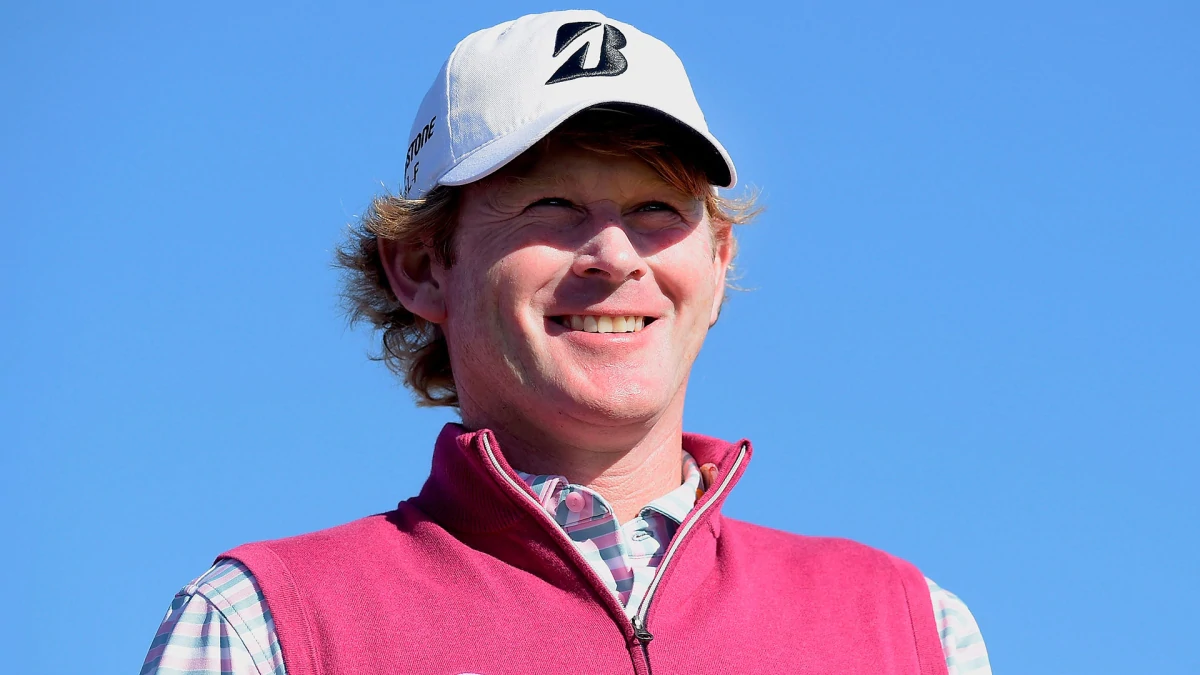 Source: Internet