Paula Creamer is healthy.
Her swing changes are taking hold.
And she's on the leaderboard at the ShopRite Classic.
Creamer likes where her game appears headed at Stockton Seaview's Bay Course outside Atlantic City, N.J.
A 5-under-par 66 Saturday moved her two shots off the lead before play was suspended at 1:33 p.m. due to storms in the area.
"It's nice to be able to make a lot of birdies," Creamer said. "I don't think I've made this many birdies in the last three months."
Creamer made eight birdies against three bogeys in the second round, moving her into position to make a Sunday run at her 11th LPGA title, her first in four years.
"For some reason, I've always played well here," Creamer said.
Creamer, 31, led going into the final round at ShopRite last year but closed with a 74, tying for seventh. It's her last top-10 finish on tour. She has five top-10 finishes in 10 starts at ShopRite.
---
Full-field scores from the ShopRite LPGA Classic
---
Last fall, Creamer underwent left wrist surgery and didn't tee it up in an LPGA event for six months. She made her return at the Bank of Hope Founders Cup in March with a new swing under a new coach, Kevin Craggs.
"Sitting out six months is beyond one of the hardest things I've ever had to do, but you got to do what you got to do for your career," Creamer said.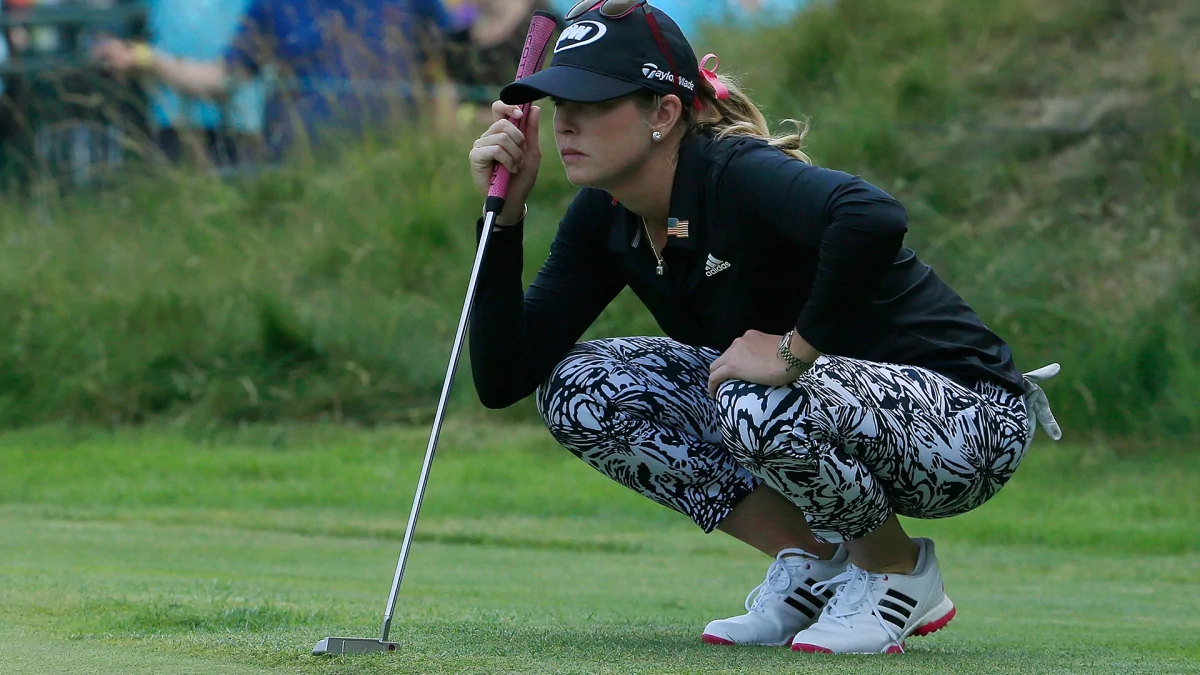 Source: Internet