RANCHO MIRAGE – Lexi Thompson got a standing ovation leaving the 18th green Sunday at the ANA Inspiration.
Michelle Wie was just happy to be standing after waking up a little wobbly again, saying she was still dealing with lingering effects from the sinus/ear infection that bothered her through all four rounds.
They were the marquee pairing Thursday, with Thompson trying to bounce back from last year's devastating loss here, and Wie trying to win for the first time at a venue that has meant so much to her since her emergence as a teen phenom.
But they were long gone by the time the trophy was being hoisted.
Thompson closed with a 1-under-par 71, finishing at 7 under overall, eight shots back. She created some excitement at the 18th, stuffing her approach to 5 feet, but she missed the eagle chance.
Thompson might have left frustrated with the results, but grateful for all the support.
"Just the whole atmosphere of this event, words can't even describe it," Thompson said. "Coming up the 18th, and giving high fives to everyone in the grandstands and having a standing ovation, it's pretty unbelievable."
---
Full scoring from the ANA Inspiration
ANA Inspiration: Articles, photos and videos
---
Wie said she felt a little woozy after getting out of bed Sunday morning, still dealing with the sinus/ear infection, but felt better during the round. She said a doctor's prescription helped her through the weekend at the ANA Inspiration.
Wie closed with a 3-under-par-69 to finish at 5-under overall.
"I'm really proud of myself for fighting out there on Friday, not feeling my best, but I played as hard as I could," Wie said. "I gave it 110 percent, which is all I can ask for out of any tournament.
"Proud of myself for shooting under par through the weekend, under par basically from Friday on. I feel good about my game."
Wie was 4 over on her opening nine Thursday, complaining of dizzy spells. She was 9 under the rest of the championship.
Wie will head home to Hawaii later this coming week, where she will tee it up the following week at the Lotte Championship.
"I cannot wait to go home," Wie said.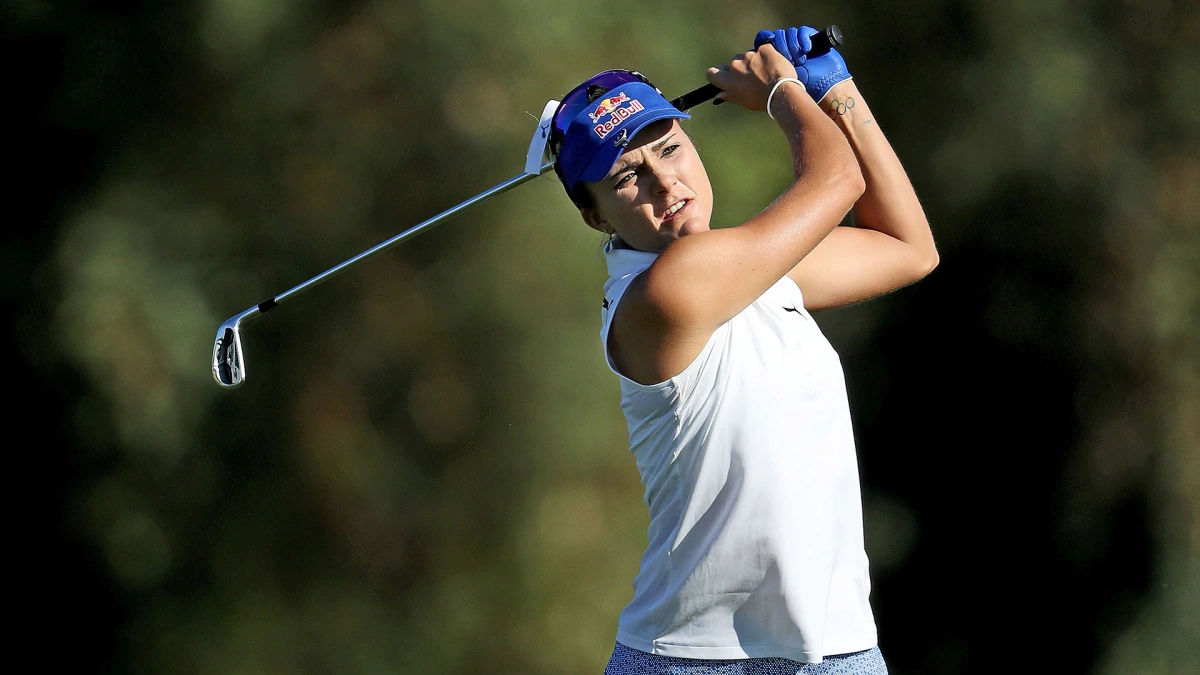 Source: Internet