ANTALYA, Turkey – For a few hours on Thursday at the Turkish Airlines Open Padraig Harrington could focus on golf, not rumors or possibilities or hypothetical scenarios.
Shortly after the European team won the Ryder Cup in September, Harrington was tabbed as the favorite to follow Thomas Bjorn as the Continent's captain, and although the Irishman has made it clear he'd cherish the opportunity to captain the team the barrage of questions that he can't answer has been difficult.
---
Full-field scores from the Turkish Airlines Open
---
"I've said my name's in the hat. Really I probably should come up with a one-line statement but that's not me. When it happens, we'll see," said Harrington, who began his week in Turkey with a 6-under 65 and was one shot off the lead. "It's tough to talk about it, isn't it? You know, let's talk about Thomas' Ryder Cup, that's a better one to talk about, and how good that was, and we'll leave the next one on the side."
Both Justin Rose and Tommy Fleetwood offered their support for Harrington to be the team's next captain and on Thursday fellow Irishman and Round 1 leader Paul Dunne was asked about a possible Harrington captaincy.
"He's so thorough," Dunne said, "it that team doesn't win it won't be his fault."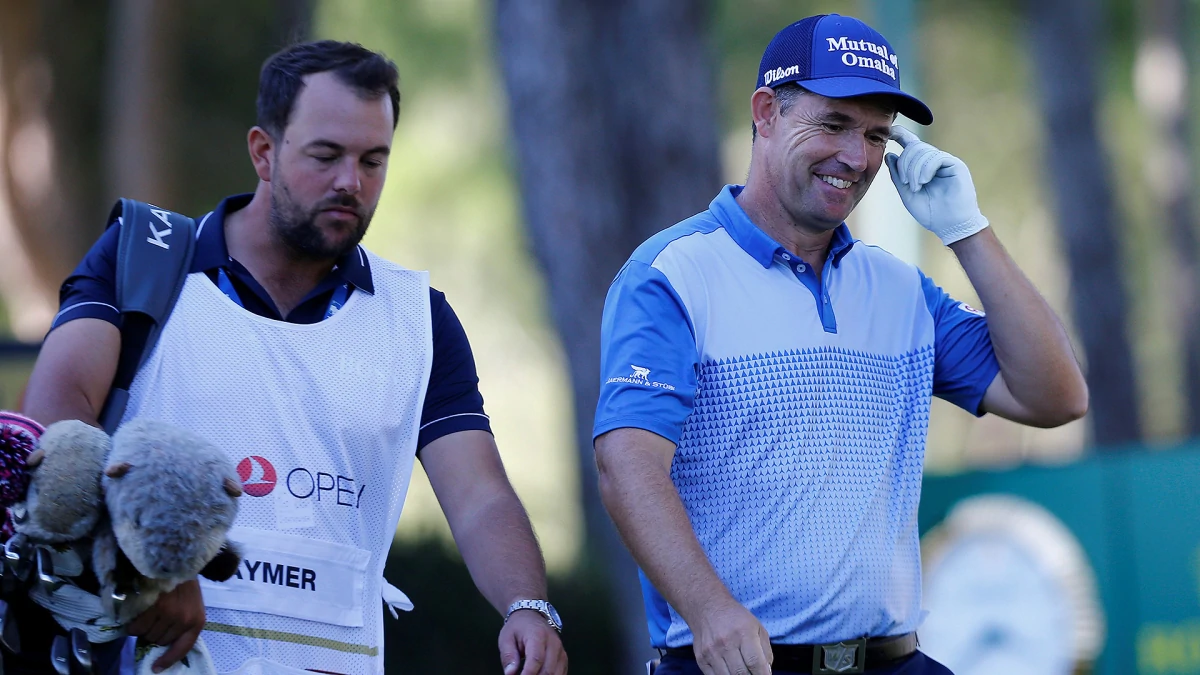 Source: Internet