ANTALYA, Turkey – It's been a difficult year for Padraig Harrington, both on and off the golf course.
In March, Harrington had neck surgery to treat a trapped nerve with the hopes of recovering in time to play The Open at Royal Birkdale, where he won the 2008 championship. As he neared the end of his recovery, however, the Irishman endured a freak accident when he was struck on the left elbow by the head of a driver swung by an amateur he was giving a lesson to.
---
Turkish Airlines Open: Articles, photos and videos
Full-field scores from the Turkish Airlines Open
---
He managed just a single top-10 finish when he returned to competition and will play the 2017-18 PGA Tour season on a minor medical extension. He also said he continues to feel discomfort in his left arm.
Following a 6-under 65 on Day 1 at the Turkish Airlines Open that left him tied for fourth place, Harrington said he's hoping to gain some momentum this fall that he can carry over into next year.
He also said much of his motivation to play this week is to put himself into the conversation for next year's Ryder Cup. Although he's currently well outside the list of automatic qualifies, a victory in one of these final European Tour events would be a huge boost for his chances.
That European captain Thomas Bjorn is in the field this week in Turkey also won't hurt his chances if he could pull off a late-season victory.
"[Bjorn] is being very polite, just like Darren Clarke [the 2016 European captain]," Harrington said. "He's not asking for advice, he's leading me to believe I'm still a player."
And a potential team member next fall in France.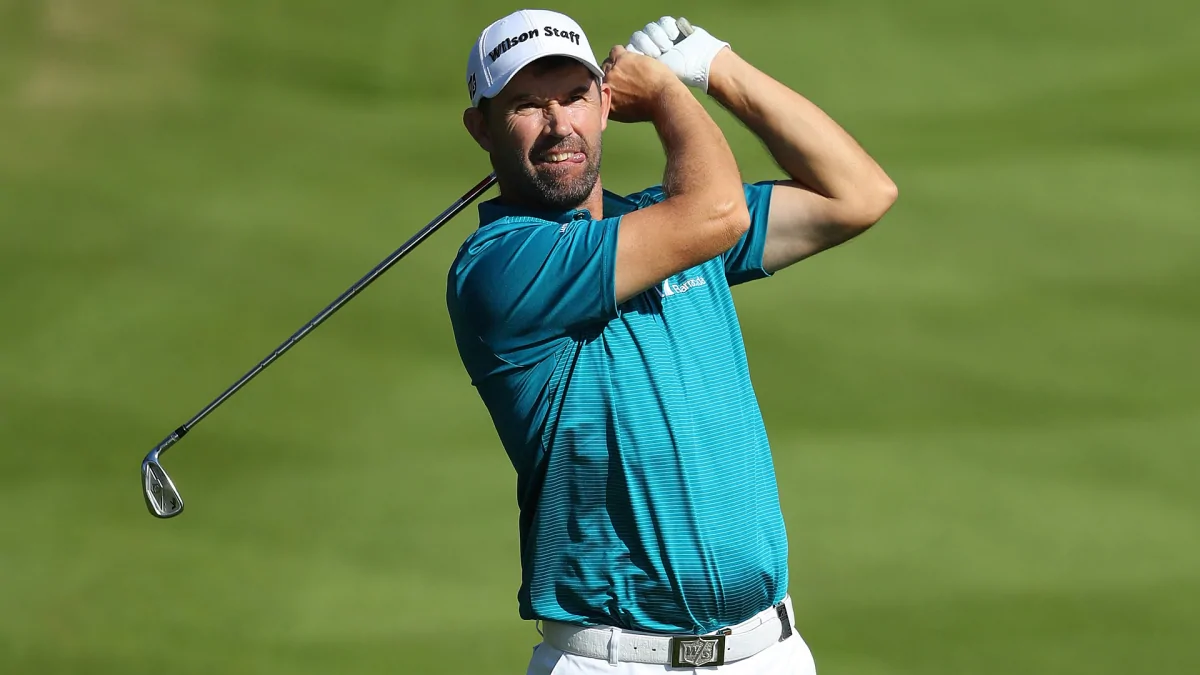 Source: Internet