Conveniently located on the outskirts of Ho Chi Minh City, Harmonie Golf Park is one of two courses next to one another. The 18 hole championship course designed by Jim Engh will be world class and one of the best in Vietnam. The gently rolling site will offer a great variety of holes and will be a fun course to play. Golfers of all skill levels can play carefully selecting the appropriate set of tees to match each players distance.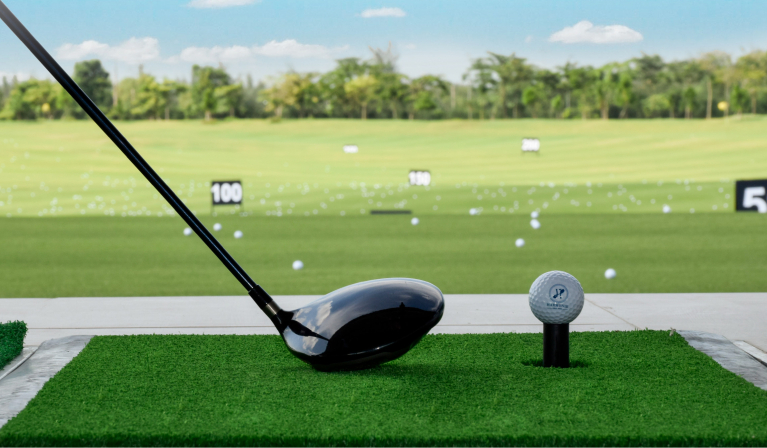 General Information Harmonie Golf Park VietNam
Design Jim Engh
Holes 18
Established 2018
Distance About 1 hour from Ho Chi Minh center
Position 469, Tran Ngoc Len, Dinh Hoa, Thu Dau Mot, Binh Duong province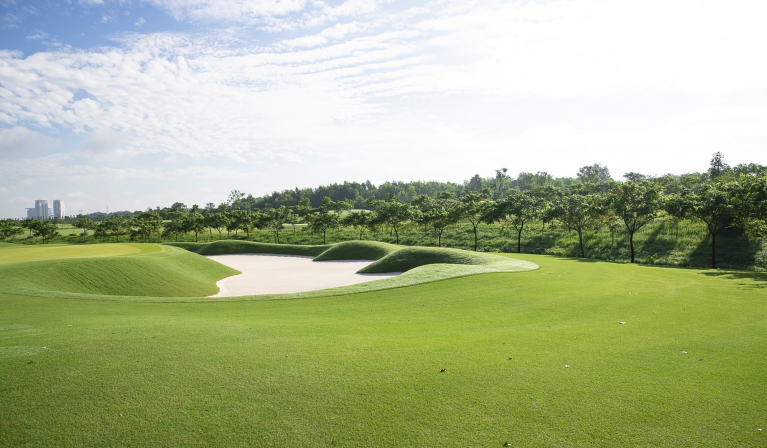 Harmonie Golf Park VietNam
There are several water features that come into play adding interest and aesthetic appeal to the golf experience. The quality of the Celebration Bermuda Grass tees and fairways, and spectacular Tifeagle greens will provide members and guests with outstanding playing surfaces, that will be a match for any course in the region.
The signature hole may well be the 16th. Which is a unique par 3, with a bowl-shaped green complex.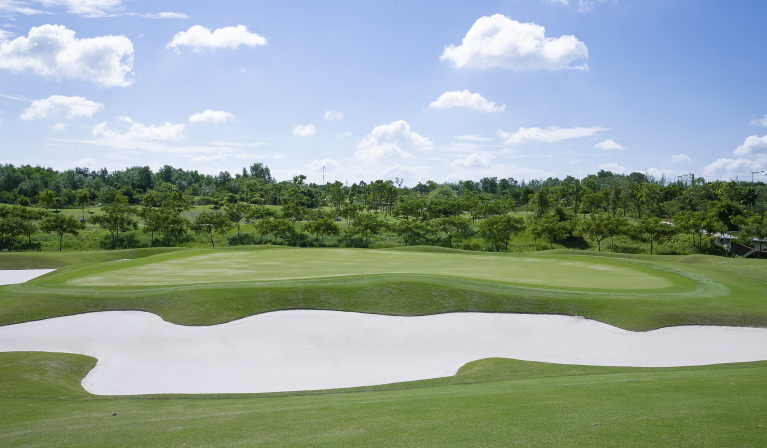 Harmonie Golf Park weaves its way in and around a luxury housing estate with each nine playing off to one side. The spaceship styled clubhouse sits in the middle of the whole project and offers golfers every convenience and amenity that may be needed. Overall, the golf experience at Harmonie Park is noteworthy.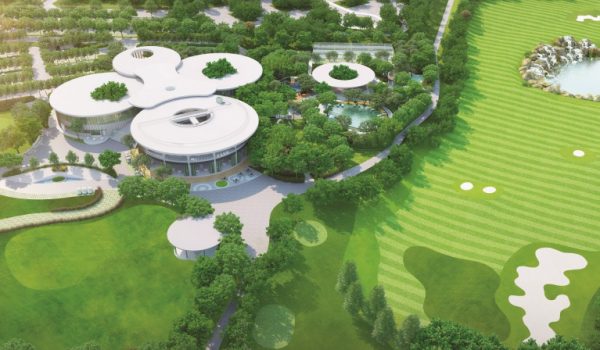 Map Harmonie Golf Park VietNam
Source: internet