As debate continues to heat up over possible sweeping changes to the golf ball amid distance concerns, PGA Tour pro James Hahn chimed in to question the merits of a potential rollback.
The ball and distance debate gained traction earlier this week when Jack Nicklaus offered that the ball should be rolled back to the approximate distances achieved in 1995, and he put blame for the current situation squarely at the feet of Titleist. That drew a response from former Titleist CEO Wally Uihlein, who put the onus back on the governing bodies.
It's an issue that will likely be discussed for months to come, but Hahn took to Twitter to throw a jab toward the USGA and play devil's advocate on some key arguments related to a possible rollback:
Breaking news. In addition to limited flight balls, the USGA plans to ban working out, proper diet and swinging faster than 105mph. They are also planning on removing the 3 point shot in the NBA.

— James Hahn (@JamesHahnPGA) February 23, 2018
OK @tour_insider so what is the point? Do you want to see higher scores, longer rounds, see pros struggle? I don't see how USGA reducing distance in balls grows the game. https://t.co/1r9edErUob

— James Hahn (@JamesHahnPGA) February 23, 2018
If we were playing a match, would you rather hit 7 iron to my 9 iron OR hit hybrid to my 5 iron? Oh and by the way, I can still hit par 5s in two with 3 wood. You can't.

— James Hahn (@JamesHahnPGA) February 25, 2018
Hahn, who has two career PGA Tour wins and lost in a playoff last month at the Sony Open, ranks 55th on Tour this season in driving distance with an average of 301.2 yards off the tee.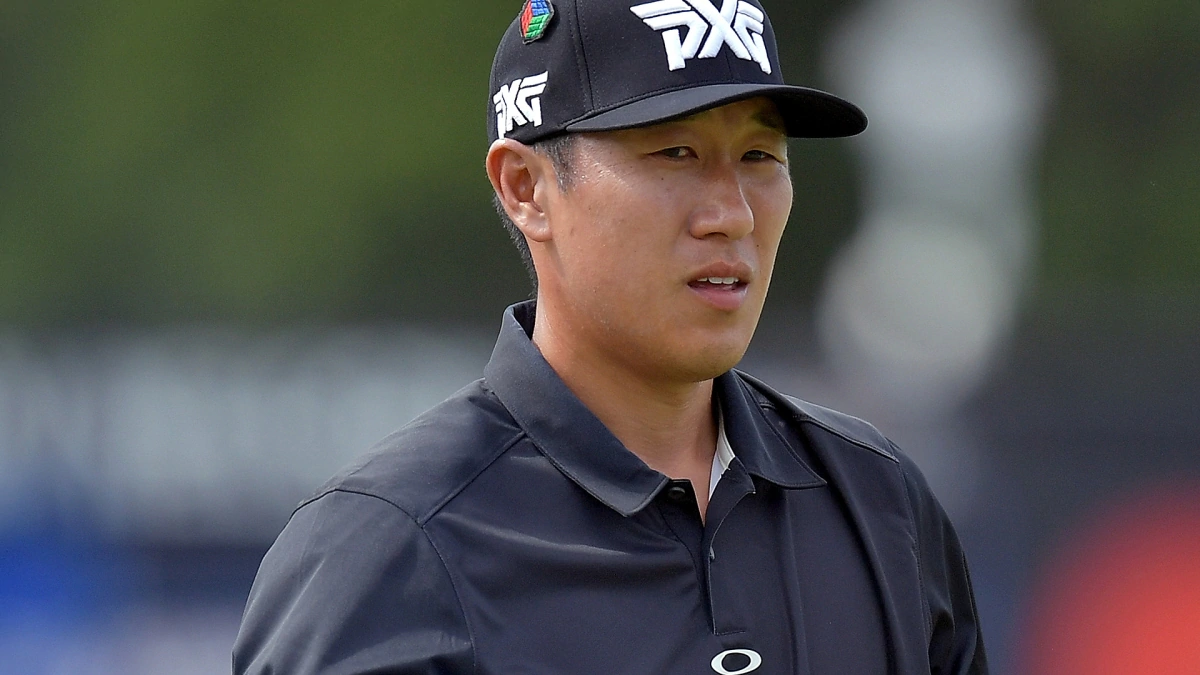 Source: Internet