NASSAU, Bahamas – Tiger Woods spent the days leading up to this week's Hero World Challenge, his first start in 10 months, pacing around the greens at Albany hitting chip shot after chip shot.
The tight, Bermuda grass collection areas promised to be a challenge for every player in the 18-man field, but particularly Woods who hasn't faced such an exacting challenge in some time.
On Thursday, the reason behind Woods' attention became apparent early. At the par-4 fourth hole, he caught his chip heavy and he needed a lengthy putt to salvage his par. From a similar lie just short of the ninth green, he miss-hit another chip and three-putted from just off the green for his first bogey of the day.
---
Hero World Challenge: Articles, photos and video
Full-field scores from the Hero World Challenge
---
At No. 11, Woods flew another chip 30 feet past the hole, but he did scramble for an impressive par at the 12th hole.
"It's frustrating because I have a hard time with this into-the-grain, ball sitting down," said Woods, who opened with a 69 and is tied for eighth. "I have to hit the ball high. I'm used to using the bounce and hitting behind it a little bit and getting it up, but it's so sticky that it's really hard to do. I haven't quite figured it out yet."
In 2015, Woods also struggled with his short game and took two months off after the Farmers Insurance Open to find a solution.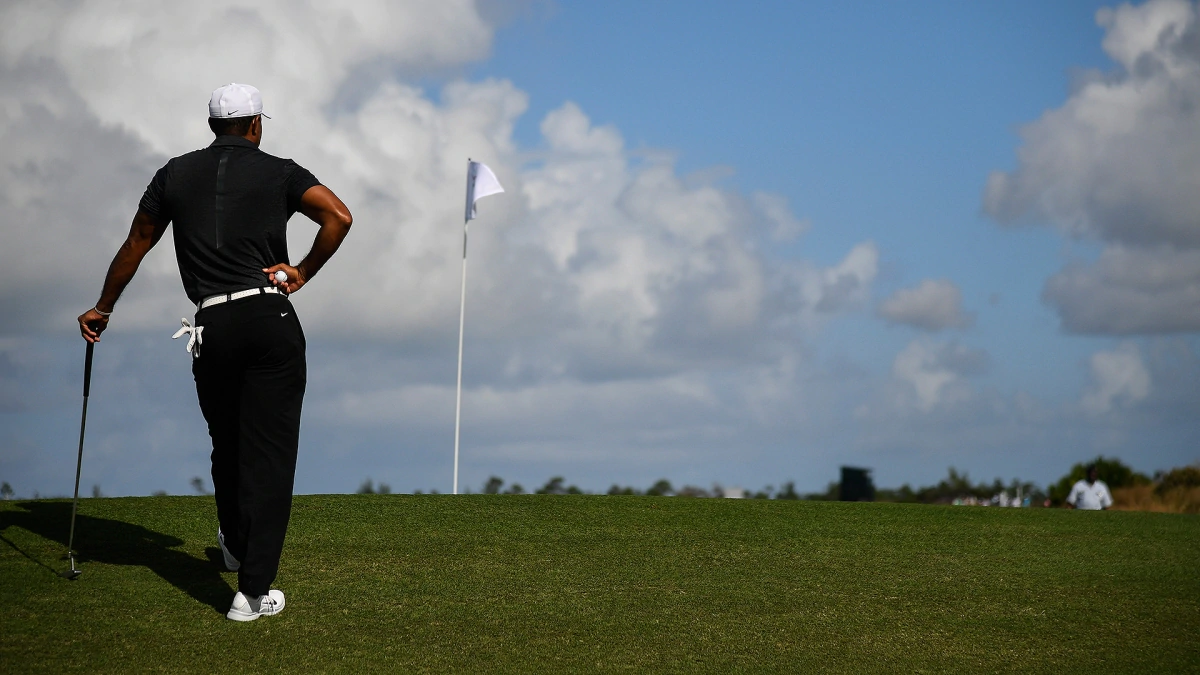 Source: Internet