Retief Goosen wasn't able to make a return trip to Shinnecock Hills last month, but he secured a spot at Carnoustie in two weeks as one of 12 players to advance via final Open qualifying.
Goosen, who won the U.S. Open in both 2001 and 2004, made the trip to England for a 36-hole qualifier Tuesday, where rounds of 71-72 at Prince's earned him the third and final qualfying spot by a single shot. There were also qualifiers held simultaneously at St. Annes Old Links, Notts Hollinwell and The Renaissance Club, with three qualifying spots available at each venue.
Goosen, 49, will make his 19th Open appearance and compiled six top-10 finishes between 2002-2010. But the South African has played The Open just once since 2012, tying for 20th at St. Andrews three years ago.
Here's a look at the other players who earned spots in the year's third major, which will kick off in just 16 days in Scotland (Click here for full scoring):
Prince's
1. Tom Lewis (-4)
2. Haraldur Magnus (-2)
3. Retief Goosen (-1)
---
Notts Hollinwell

1. Ashton Turner (-6)
2. Oliver Wilson (-3)
3. Rhys Enoch (-2)
---
St. Annes Old Links
1. James Robinson (-12)
2. Marcus Armitage (-10)
3. Jack Senior (-10)
---
Renaissance Club
1. Sam Locke (a) (-7)
2. Grant Forrest (-6)
3. Thomas Curtis (-5)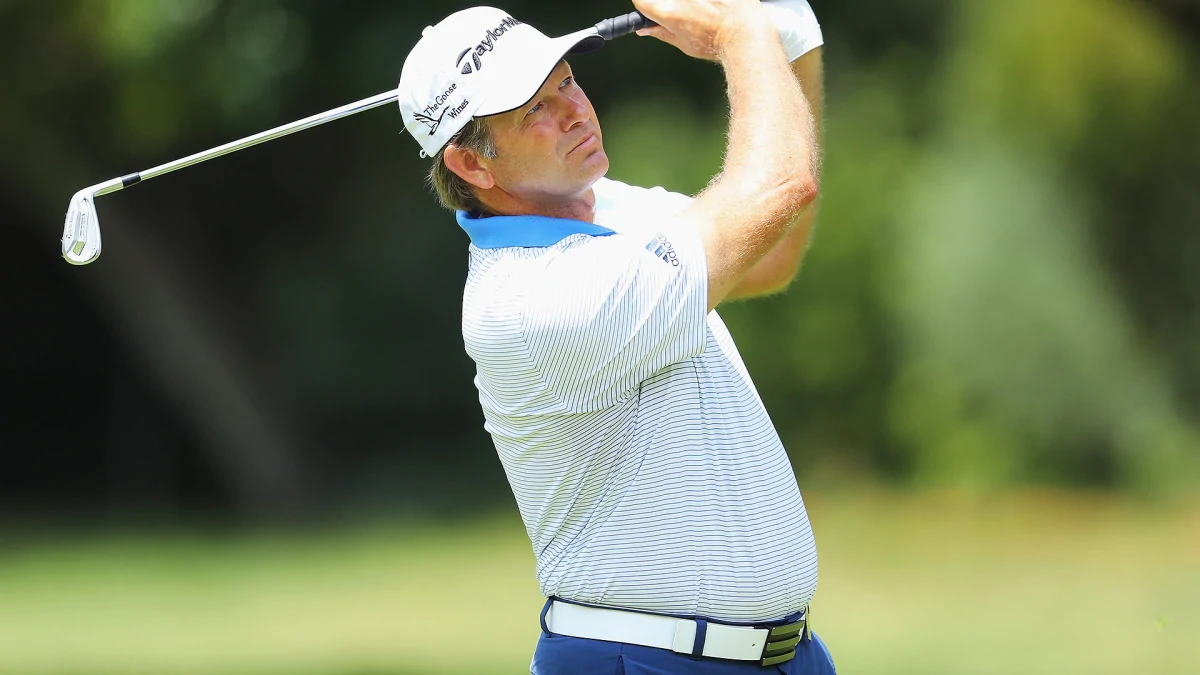 Source: Internet