Golfrating.net – Everything you need to know about taking up golf from the editors of Golf Digest We get it. Golf can seem terribly complicated to the uninitiated. So many rules, so many different kinds of clubs. And then there's the lingo: birdies, bogeys, bump-and-runs. At Golf Digest, this may be the language we speak every day, but we also know it's a language that can scare prospective golfers off before they ever pick up a club.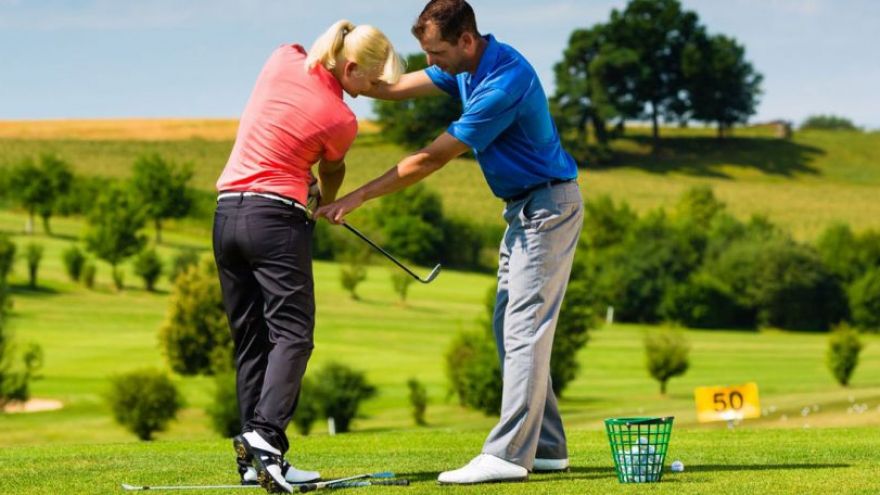 Golf For Beginners: So You Want To Play Golf Part 1
That's where this online beginner's guide comes in. To those who know nothing about golf, our goal is to shepherd you through this uncertainty. What kind of clubs do you need? How do you practice? When do you know that you're ready for the golf course? The way we see it, the only dumb questions about getting started in golf are the ones you're afraid to ask, or worse, the ones for which you can't find an answer. The whole point of this guide is to make sure that last part is no longer a problem. —Sam Weinman
If you're looking for more beginner instruction, check out our video lesson series: The Will Robins Plan: Beginner Basics.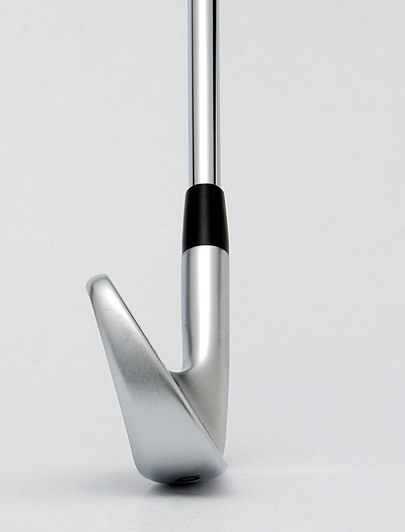 Part 1: What you need to know about clubs
No doubt, the right equipment always helps, but it's not as if you'll need to empty your savings account to get started. Instead, focus on finding the sort of equipment that will allow you to develop your imperfect skills with minimal expense. There'll be plenty of time to go after the latest, hot products on the market (and when you do, make sure you start your search with one of our top 100 clubfitters, but at the beginning, make learning — and not buying — your priority.
— Mike Stachura, Senior Editor of Equipment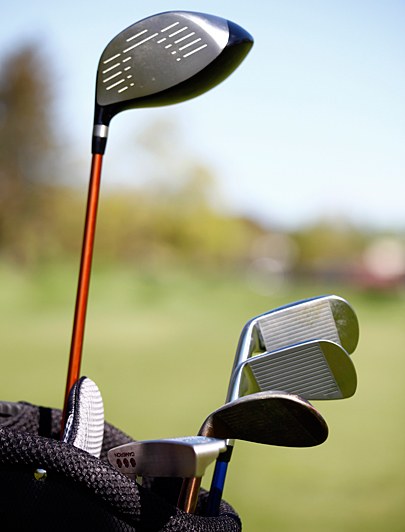 1. You only need a few clubs:
You're allowed to carry as many as 14 clubs in your bag, but you won't need nearly that many when you're first learning. Instead, start with a driver, a putter, a sand wedge (it's the club that has an "S" on the sole or a loft of 54 to 56 degrees) and supplement those with a 6-iron, an 8-iron, a pitching wedge, and a fairway wood or hybrid with 18-21 degrees of loft.
These are the clubs that are the most forgiving and easiest to get airborne. You can find used and new titanium drivers for as little as $75 and putters for much less than online, but most larger golf and general sporting goods stoes also offer racks of discounted and/or used clubs.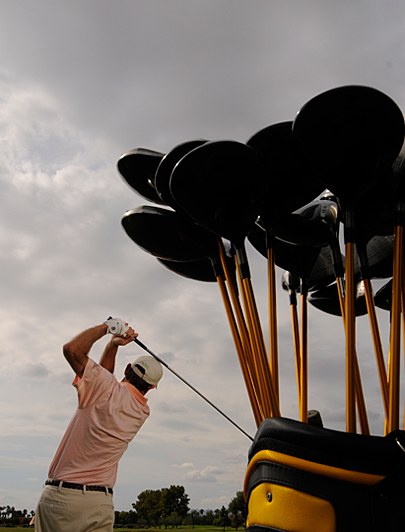 2. Don't guess — try before you buy:
If you're an absolute beginner looking to buy clubs, go to a larger golf shop or driving range and ask to try a 6-iron with a regular-flex and a stiff-flex shaft. (Generally, the faster and more aggressive the swing, the more you will prefer a shaft that is labeled "S" for stiff.) One of the two should feel easier to control. That's the shaft flex you should start with for all your clubs. Once you get serious about the game and are able to make consistent contact, a clubfitting will enable you to get the most out of your equipment.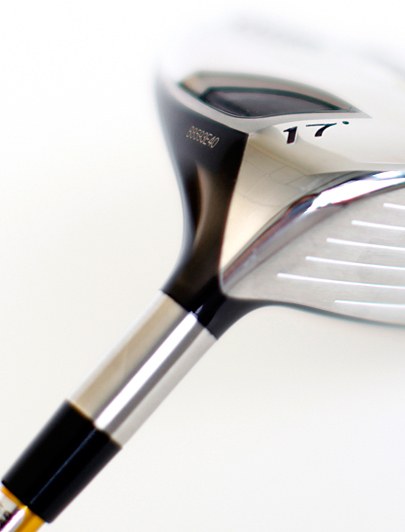 3. The more loft, the better:
Unless you're a strong and well-coordinated athlete experienced with stick and ball sports (baseball, softball, hockey, tennis, for example), opt for woods that have more loft. Why? The extra loft generally means it will be easier to get the ball in the air and also can reduce sidespin so shots fly straighter. So go for drivers with at least 10 degrees of loft and fairway woods that start at 17 degrees, not 15 degrees.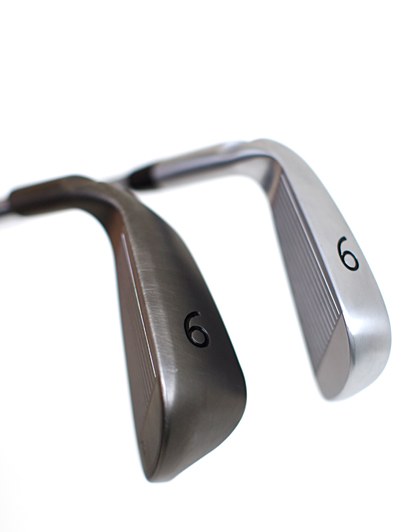 4. Take advantage of clubs made for beginners:
Some types of clubs are easier to hit than others. For one thing, you're better off with hybrids instead of 3-, 4-, and 5-irons. And irons with wider soles (the bottom part of an iron) will alleviate the tendency for the club to stick in the ground when you hit too far behind the ball.
Also, with more weight concentrated in the sole, the iron's center of gravity will be lower and this will help shots launch on a higher trajectory. Generally, a more forgiving iron will feature a sole that measures about the width of two fingers (from front edge to back).
If an iron's sole measures less than one finger width, you only should be playing it if you're paid to do so. To find the right iron for you, browse through the super game improvement irons on our Hot List
Related Links
5. Choose the right ball:
Buy balls on a sliding scale based on how many you lose in a round. If you've never played before or lose two sleeves or more a round, buy balls that cost around $20 a dozen (if you can't decide between one brand over another, try putting a few to see how they feel coming off the putter face). When you cut the number of lost balls back to maybe three to five balls a round, buy balls that cost less than $30 a dozen. Only if you're losing less than a sleeve a round should you consider the $40 a dozen balls. For a complete rundown of golf balls, see our ball Hot List.
⇒ Part 2: Learning To Play
sources: golfdigest.com