Golf will remain in the Olympics through at least 2024.
The International Olympic Committee Executive Board on Friday approved that all 28 sports from the 2016 Games in Rio will return in 2024.
Golf made its return to the Olympics in 2016 for the first time since 1904. Justin Rose and Inbee Park left Rio de Janeiro with the men's and women's gold medals.
The sport was already a lock for Tokyo in 2020, but there were questions about golf's future as an Olympic event after a spate of high-profile withdrawals ahead of the Rio Games.
Separately, the IOC Executive Board put forward a proposal to simultaneously award the 2024 and 2028 Summer Games, referring to the "great candidatures" of Los Angeles and Paris as a "unique opportunity." 
The decision to formally award the 2024 and 2028 Games is expected later this year.  
Updated, June 11, 8:08 a.m.
Satement from the International Golf Federation: "The IGF is gratified to learn of the IOC Executive Board's decision recommending all 28 sports on the programme for the Rio 2016 Olympic Games will remain on the programme in 2024. We look forward to learning the outcome of the final vote at the IOC Session in September. We were always confident that golf would deliver exciting men's and women's competitions in Rio de Janeiro and even at that, it exceeded our expectations. Now, we are excited to build upon the success from last year as we prepare for the 2020 Games in Tokyo and, hopefully, beyond."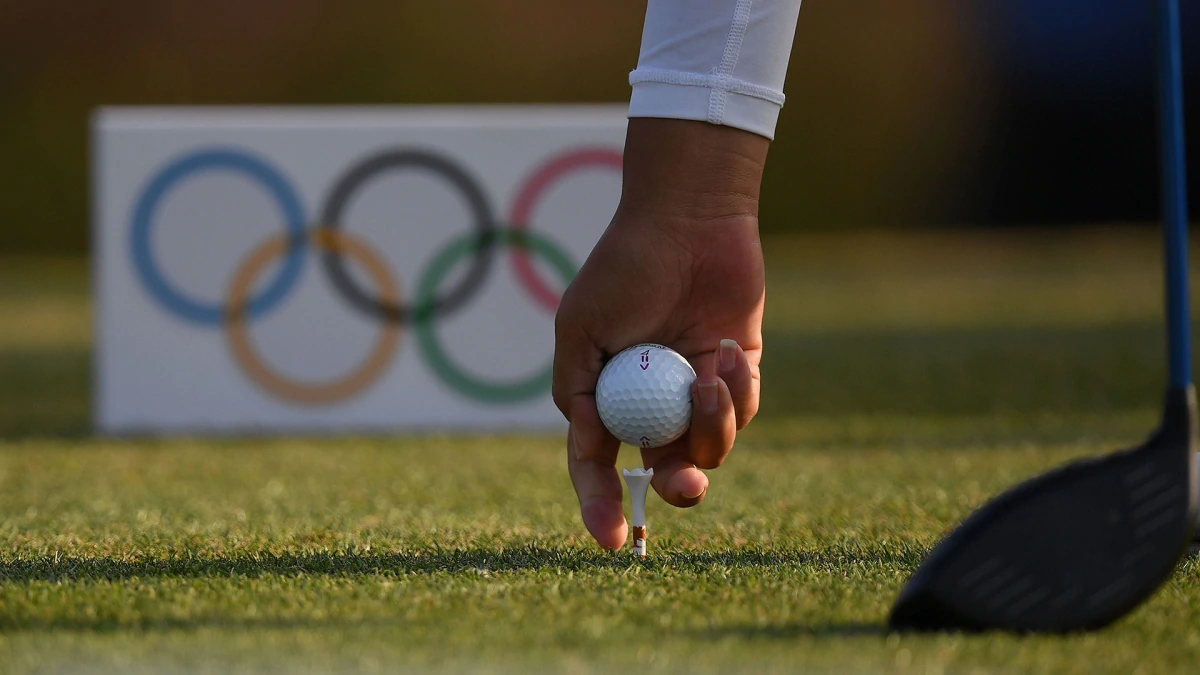 Source: Internet