South Korea's In Gee Chun is investing in American youth.
Chun broke through on the largest stage in women's golf, winning the U.S. Women's Open three years ago, and she's making sure Lancaster, Pa., continues to share in what that brought her.
Chun is preparing for next week's U.S. Women's Open at Shoal Creek outside Birmingham, Ala., but she made a special stop this week. She returned to the site of her breakthrough in Pennsylvania on Tuesday and Wednesday, launching the In Gee Chun Lancaster Country Club Education Fund. She announced Tuesday that she's donating $10,000 to seed the fund. She's expected to raise more than $20,000 for the cause in a fundraising dinner at the club Wednesday evening. The fund will annually award scholarships to Lancaster youth applicants, including Lancaster Country Club caddies and children of club employees.
"I'm excited to be back here," said Chun, who put on a junior clinic during her stay and also played an outing with club members. "Winning the U.S. Women's Open here in Lancaster gave me the opportunity to play on the LPGA and make one of my dreams come true."
Chun also supports a fund in her name at Korea University, where she graduated, a fund for various "social responsibility" projects and for the educational needs of the youth who create them.
"Education is very important to me," Chun said. "I would like to help others reach their goals."
Chun made donations to the Lancaster General Health Foundation in 2015 and '16 and to Pennsylvania's J. Wood Platt Caddie Scholarship Trust last year. Lancaster Country Club officials estimate she has now made donations in excess of $40,000 to the community.
"We are grateful In Gee's made such a wonderful connection to our community and club," said Rory Connaughton, a member of Lancaster Country Club's board of governors. "She's a special person."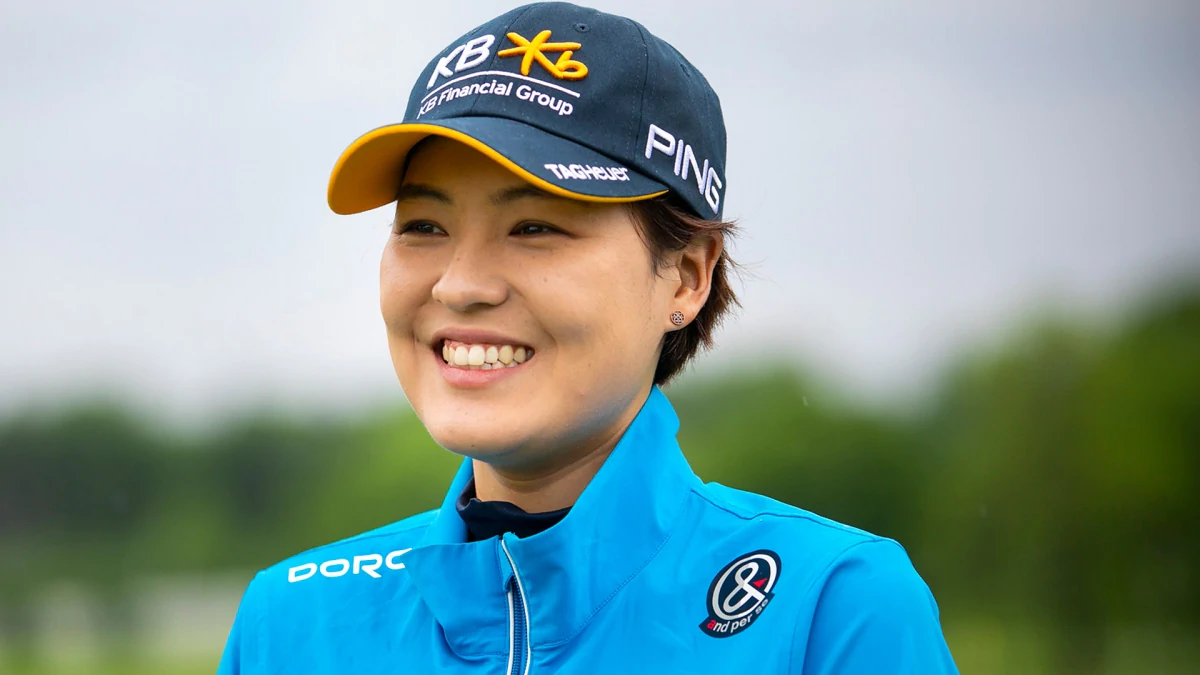 Source: Internet