Former Masters champion Danny Willett told reporters at the Open Championship that he might have to consider surgery if his back woes continue.
Willett, who has fallen to No. 43 in the world ranking, has withdrawn or missed the cut from six of his past eight worldwide starts. Last week at Royal Birkdale, he finished 76th out of 77 players and didn't mince words about the state of his game.
"S—," he told British reporters (via the Telegraph). "It's just frustrating. Every time you feel you are getting somewhere with it you take another two steps back. Before you know it, you feel you are 10 steps further back than you were a few weeks before."
And how far away is he now?
"F—— miles," he said. "A long way away. It feels a long way away. Golf shots are a long way away. Mental is a long way away. Scoring is a long way away."
Because of an ailing back, Willett underwent an MRI last week, visited a back specialist and only began hitting balls the Friday before The Open. It's proven to be a frustrating cycle – he needs to hit balls to improve, but the more he works on his game, the worse his back pain becomes. That European Tour players are in the heart of the season (with big-money Rolex Series events) makes it even harder to sit out.
He hasn't won anywhere since the 2016 Masters, and in fact has only four top-10s worldwide.
Asked if surgery was the answer, Willett said: "I don't know. I'd do anything that helped. I don't think it does need surgery. It's more just getting it in line, and the only thing that irritates it massively is swinging poorly."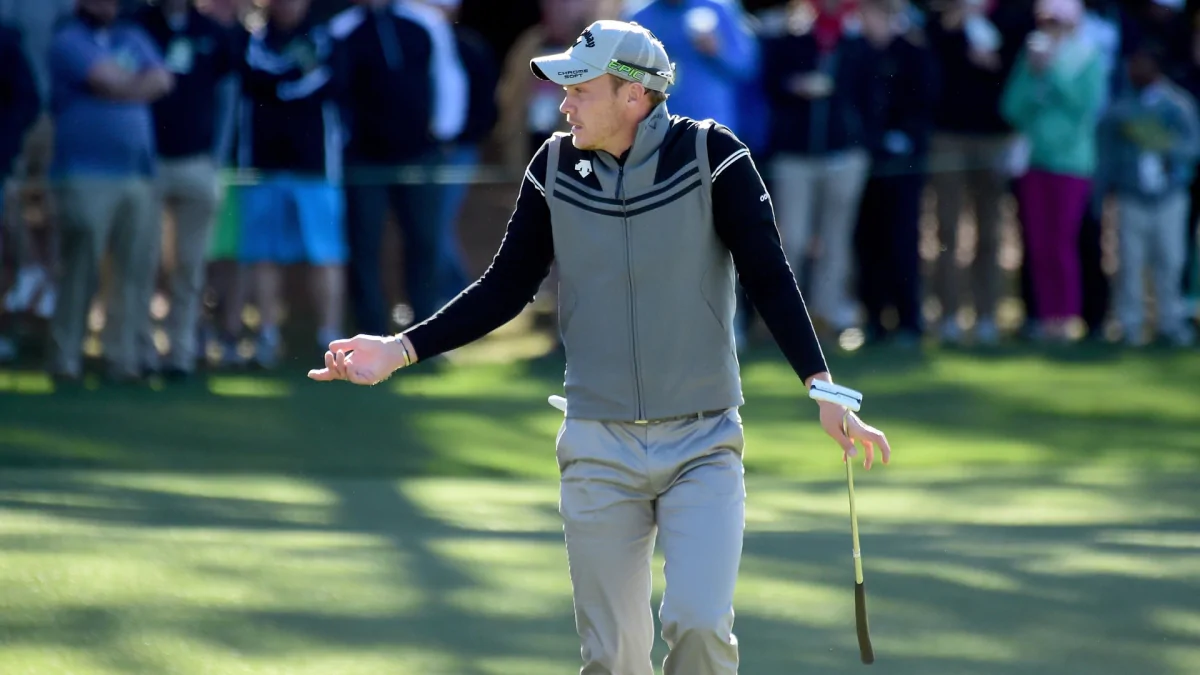 Source: Internet