Brad Fritsch became the second player in less than a month to run afoul of the PGA Tour's anti-doping policy.
The Tour announced on Monday that Fritsch, who failed to keep his Tour card last season, "self-reported" the violation after learning that an ingredient in a supplement that he was taking was on the prohibited list. He has been suspended for three months.
In a post on FaceBook, Fritsch explained that a supplement he was taking to lose weight (BioSom) contained DHEA, an over-the-counter anabolic agent that is the precursor to testosterone production and banned by the Tour.
"I'm just so upset with myself that I didn't think to question what was in the supplements. But I never did. And in the program rules, it stipulates that a self-report is the same as a positive test," Fritsch wrote in his FaceBook post. "I believe in the program. I'm a proud member of the PGA Tour and I don't take that lightly."
On Dec. 11, the Tour announced that Mark Hensby had been suspended for a year for failing to provide a drug-testing sample when approached by officials at the 2017 Sanderson Farms Championship.
The Tour began drug testing players in 2008 and Fritsch became the fifth player suspended for a violation, although Vijay Singh's suspension was later rescinded by the Tour in 2013. Doug Barron was the first player suspended for violating the policy in 2009 after testing positive for supplemental testosterone and a beta-blocker. Scott Stallings was suspended in 2015 for 90 days for also taking DHEA, which he also self-reported and was prescribed by his doctor.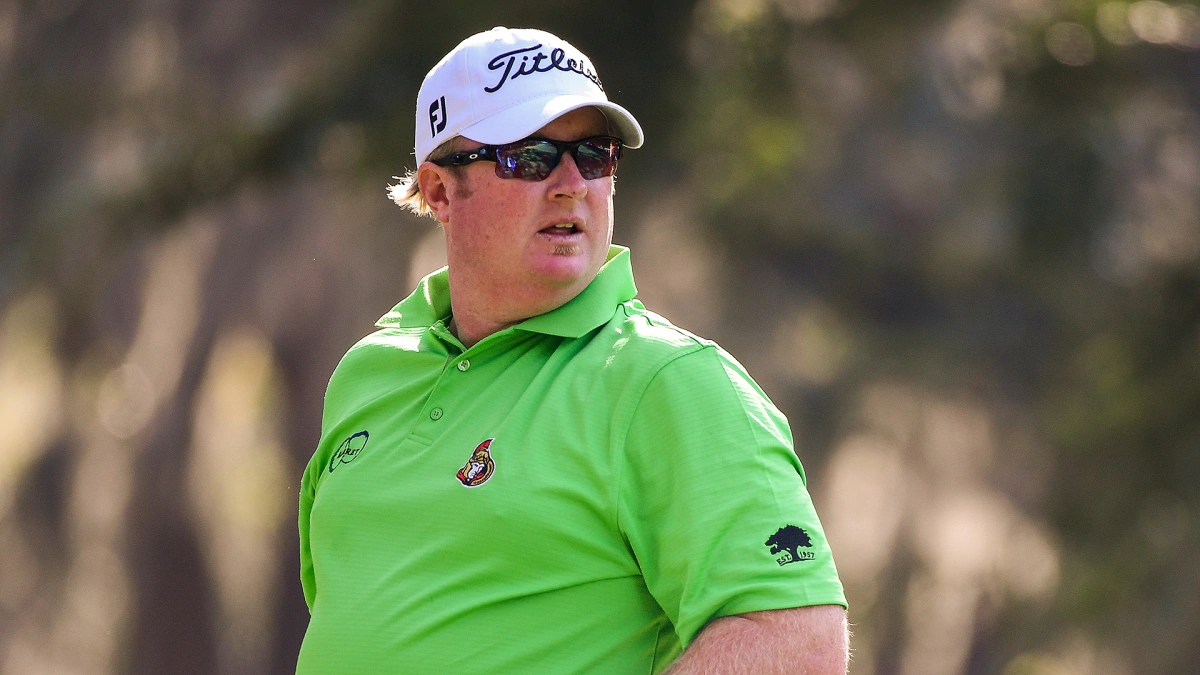 Source: Internet