CHARLOTTE, N.C. – Paired with Rory McIlroy on Thursday at the PGA Championship, Rickie Fowler could see the similarities between the two star's rounds.
Both made their share of birdies – six for Fowler and four for McIlroy – and both made big numbers following wayward drives, but Fowler ended up three strokes better than the Northern Irishman largely thanks to timing.
"The good thing with mine was that it was early enough that I had plenty of time in front of me to kind of make up for it," said Fowler, who made a triple bogey-7 at the fifth hole. "With Rory having a rough hole kind of later in the round [No. 14], it's kind of a shot in the gut in a way."
---
PGA Championship: Scores | Live blog: Day 1 | Full coverage
---
Instead, Fowler was able to rebound from his potentially momentum-killing triple with birdies at Nos. 7, 9, 10 and 14 for a 2-under 69 that left him just two strokes off the lead.
Fowler called his wayward tee shot at the fifth a "mental mistake," and said the key to his play this week has been his ability to keep the ball out of the Bermuda rough.
"The big thing for me is continuing to drive it as good as I did today, if not better. That can be tightened up a little bit," Fowler said. "If we do that, it will be a good week."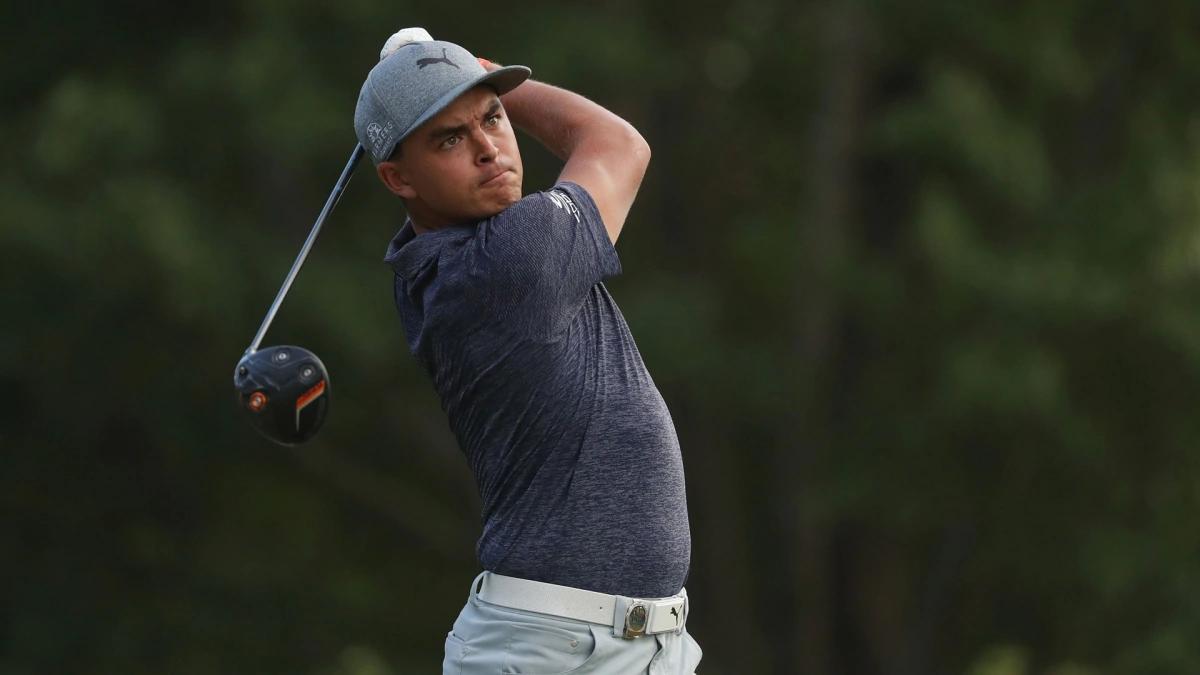 Source: Internet