SCOTTSDALE, Ariz. – Rickie Fowler wore some extra motivation on his hat during the opening round of the Waste Management Phoenix Open.
Just next to the familiar Puma "P" above his forehead was a square picture of a young fan, dressed in Fowler's familiar color of bright orange, under the phrase, "thumbs up."
The child in the picture was Griffin Connell, a Scottsdale-area resident who passed away last week at age 7 after battling a complex airway disorder. Connell first met Fowler back in 2013, and he had made regular appearances at this tournament in the years since to support his favorite player.
Prior to an opening-round 66, Fowler posted to his Instagram account that the week "won't be the same" without Connell there to greet him after the round.
This week just won't be the same without my #1 fan, Griffin!! We lost him last week…he was always our highlight of the @wmphoenixopen…seeing him and his family watch us every step of the way no matter what it took…Griffin you were and always will be a legend in my mind!! You will always be a part of my team!! Rest In Peace bud!! Thumbs Up:
"He was just a huge fan of the game," Fowler said. "I claim him as being my No. 1 fan, so he had a special place with me and (caddie) Joe (Skovron). We looked forward to seeing him and the family every week out here at the tournament every year, so it's unfortunate that we don't have him here this week because he was fun to see."
Connell endured multiple surgeries over the years and his obituary described him as "an inspiration to all with his larger than life personality and unwavering determination."
"It just makes you appreciate the position that a lot of us are in," Fowler said. "Even if I hit a bad shot out there the past years, you would look over and see him. He was just pumped and excited to be out there watching us, and it just puts things into perspective."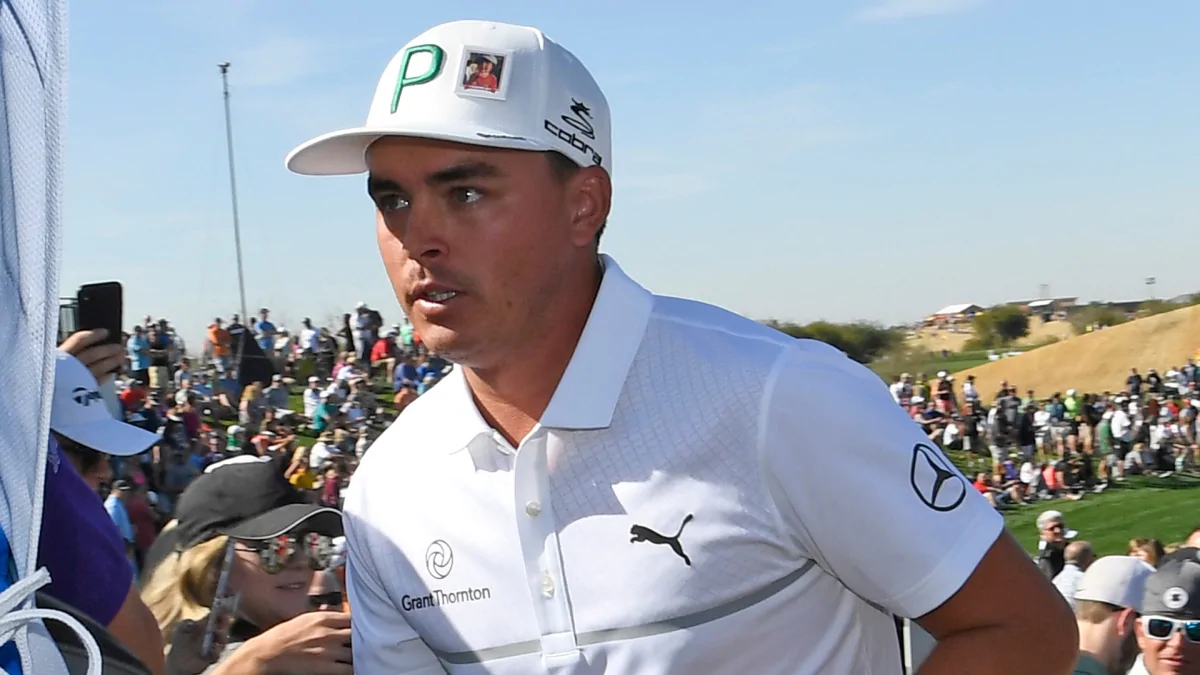 Source: Internet