ST. LOUIS – Players donned yellow ribbons on Thursday at the PGA Championship to remember Jarrod Lyle, who died on Wednesday following his third bout with acute myeloid leukemia. Rickie Fowler took it a step further.
Fowler's scripting for this week's championship called for him to wear a blue shirt for the first round. Instead, he went with a yellow shirt to honor the Australian, who played three seasons on the PGA Tour.
"Luckily I had a version of yellowish," Fowler said following an opening 65 that left him two strokes clear of the field. "It was tough news yesterday. So definitely happy that we could be here and supporting Jarrod. It's been a tough few weeks."
---
PGA Championship: Scores | Live blog | Full coverage
---
Fowler said he spoke with Lyle last Friday after he'd been placed in palliative care back home in Australia. It was a difficult conversation.
"It did help hearing from him how he felt. He sounded like he was in a good spot," Fowler said. "Obviously that's not something that's easy to deal with."
Fowler said he met Lyle, who was originally diagnosed with cancer as a teenager, when the two first qualified for the Tour and, like anyone who had a chance to meet him, was always impressed with his spirit and how easily he made friends.
"He would probably be the one to kind of kick you in the butt if you started feeling sad or bad. He would kind of give you a hard time and tell you to man up or something along those lines," Fowler said. "Maybe not those same words."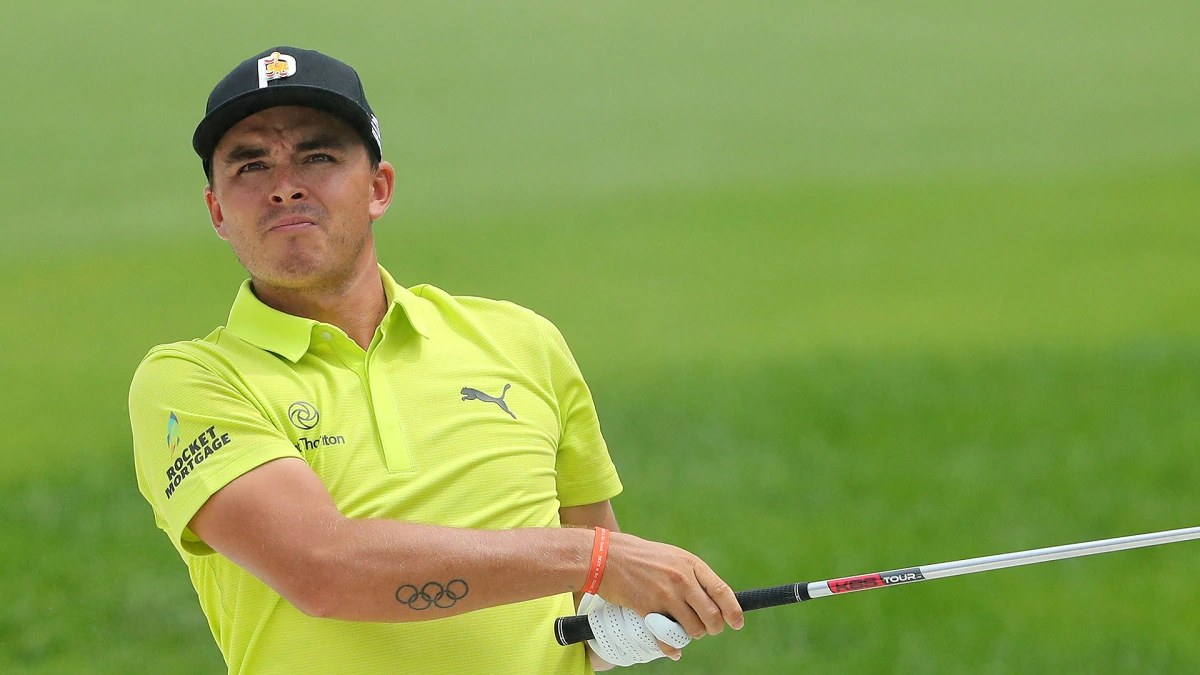 Source: Internet