Roberto De Vicenzo, a member of the World Golf Hall of Fame and the first Argentine to win a major championship, died Thursday at age 94. The news was confirmed to Golf Channel by Mark Lawrie, former executive director of the Argentine Golf Association.
De Vicenzo enjoyed a decorated playing career, one that included more than 230 worldwide victories across five decades. The pinnacle came in 1967, when he won The Open by two shots over Jack Nicklaus at Royal Liverpool. He also represented Argentina 17 times at the World Cup of Golf and captured the inaugural U.S. Senior Open in 1980 at age 57.
---
Watch: Highlights from the 1967 Open
---
But De Vicenzo is most well-known for perhaps the biggest gaffe in major championship history. Facing the prospect of an 18-hole playoff with Bob Goalby at the 1968 Masters, De Vicenzo signed for a par on the 17th hole when he, in fact, had made a birdie. The scoring error stood, and Goalby won the tournament by a shot.
"I play golf all over the world for 30 years, and now all I can think of is what a stupid I am to be wrong in this wonderful tournament," De Vicenzo said afterward.
He went on to win the Houston Open a few weeks after his error at Augusta National, the last of his five PGA Tour victories that began with a win at Colonial in 1957.
Speaking at the Memorial Tournament, Nicklaus recalled that De Vicenzo talked about his Masters gaffe the last time the two spoke a few years ago in Argentina, and it remained a topic of discussion even decades after the fact.
"That was just Roberto," Nicklaus said. "I think he always dwelled on the fact that he screwed up. He had the Masters in his hand."
Playing the first round of the Memorial on Thursday, Argentina's Emiliano Grillo first heard news of De Vincenzo's passing from his caddie at the beginning of his round.
"Everyone remembers him for a mistake," Grillo said, "not for what he did at the Open, when he won. But he marked the way for most of the guys [from Argentina]. He marked the way for me. He opened the door to Europe and over here. He was one the icons."
De Vicenzo received the Bob Jones Award in 1970, the highest honor given by the USGA, and was elected into the Hall of Fame in 1989.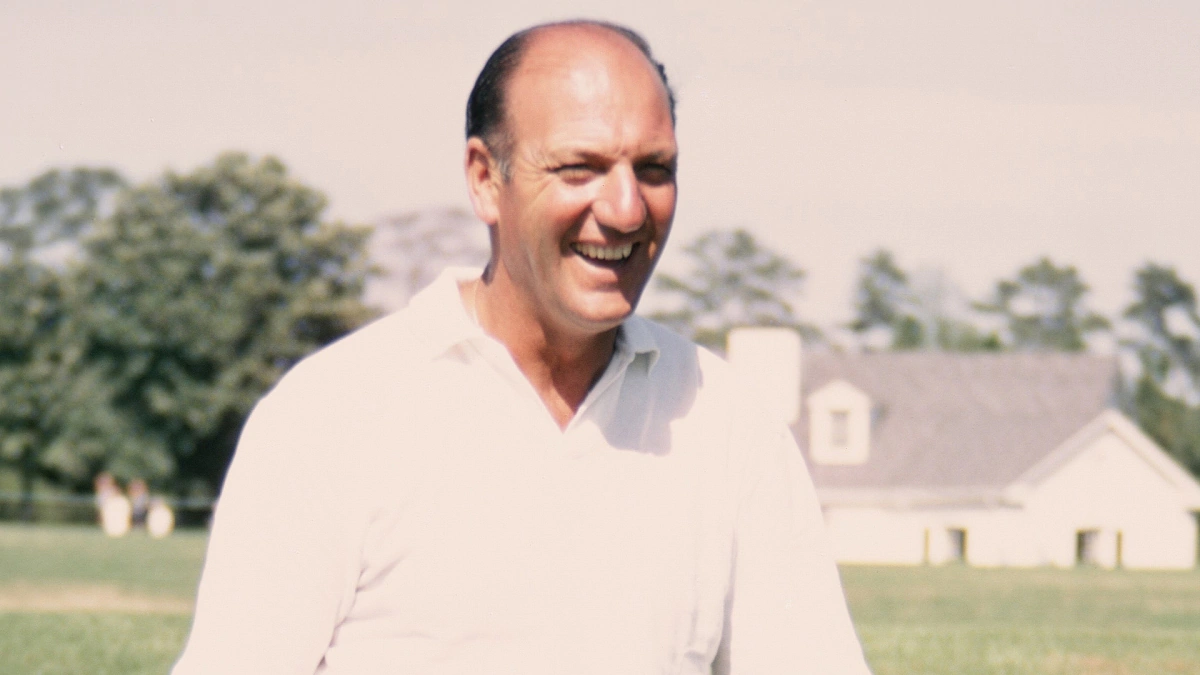 Source: Internet