A federal jury has found Nathan Hardwick, a former advisor to Dustin Johnson, guilty of embezzling $26 million in funds from his now-bankrupt real estate closing firm, Morris Hardwick Schneider.
Per Golf.com, citing Law.com, a 12-person jury convicted Hardwick of "one count of conspiracy to commit wire fraud, 21 counts of wire fraud and one count of making false statements to federally insured banks."
As for where exactly the money went, The Sun News of Myrtle Beach, once again citing Law.com, has the details:
"The alleged spending included $18.47 million on gambling, private jet travel and women from 2011 through August 2014. The prosecution submitted two binders of documentation as evidence that Hardwick spent $4.39 million on "female social companions," including one testifying witness who claimed to have met him through SugarDaddy.com."
"Other alleged expenditures described in testimony include more than $7 million at casinos, more than $3 million with a bookie, $680,000 for a luxury condo at The St. Regis Atlanta, $273,000 on a diamond ring, $186,000 on a deposit for a party on a private island, and $635,000 on a trip to the 2014 British Open for golfing buddies that included a customized jet and round at St. Andrews."
Johnson in 2014 sued Morris Hardwick Schneider over a $3 million loan he believed to be an investment. Instead, Johnson argued, the money was going to make up for shortages created by Hardwick's embezzlement. Johnson later amended his suit to argue that Hardwick, who previously served on the board of the Dustin Johnson Foundation, was being used as a "pawn" by the firm's other partners. 
That suit was settled in 2016 for $2 million.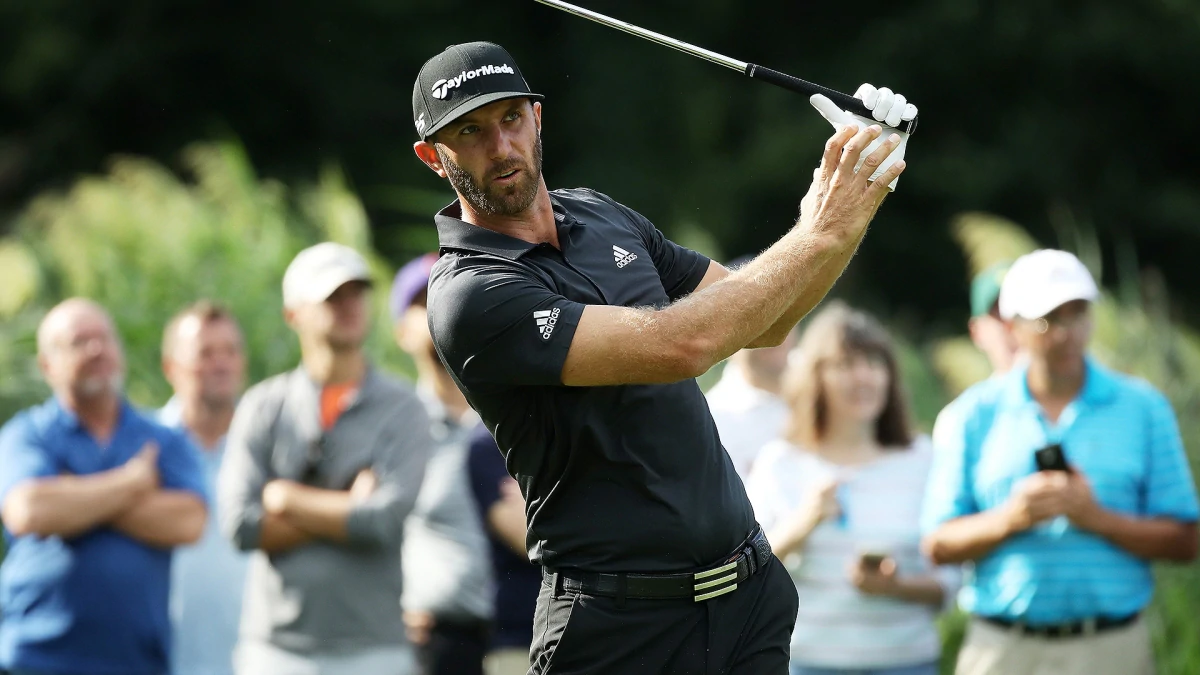 Source: Internet