PEBBLE BEACH, Calif. – Tim Finchem's life isn't slowing all that much since he retired as PGA Tour commissioner 13 months ago.
Not with a pair of skis under him on snowy slopes this winter.
Not as a member at Augusta National.
Not as chairman of the First Tee.
---
Full-field scores from the AT&T Pebble Beach Pro-Am
AT&T Pebble Beach Pro-Am: Articles, photos and videos
---
And not with tee times with the world's best players this week at the AT&T Pebble Beach Pro-Am.
"This guy carried me the entire round," Billy Horschel said as he wrapped an arm around the former commissioner after Thursday's round with Finchem as his pro-am partner.
A reporter quipped that Horschel didn't have to offer such glowing accounts anymore, as Finchem can no longer fine him.
"I don't know if that's true," Horschel cracked.
Finchem, 70, was asked if he regretted retiring after 22 years as Tour commissioner.
"I don't regret it, but I miss it," he said. "There was never a day I didn't wake up excited about what was going to happen. Not one day."
He said he keeps busiest with The First Tee.
"I am really excited about where that program can go," Finchem said. "You will probably be hearing more about that later in the year."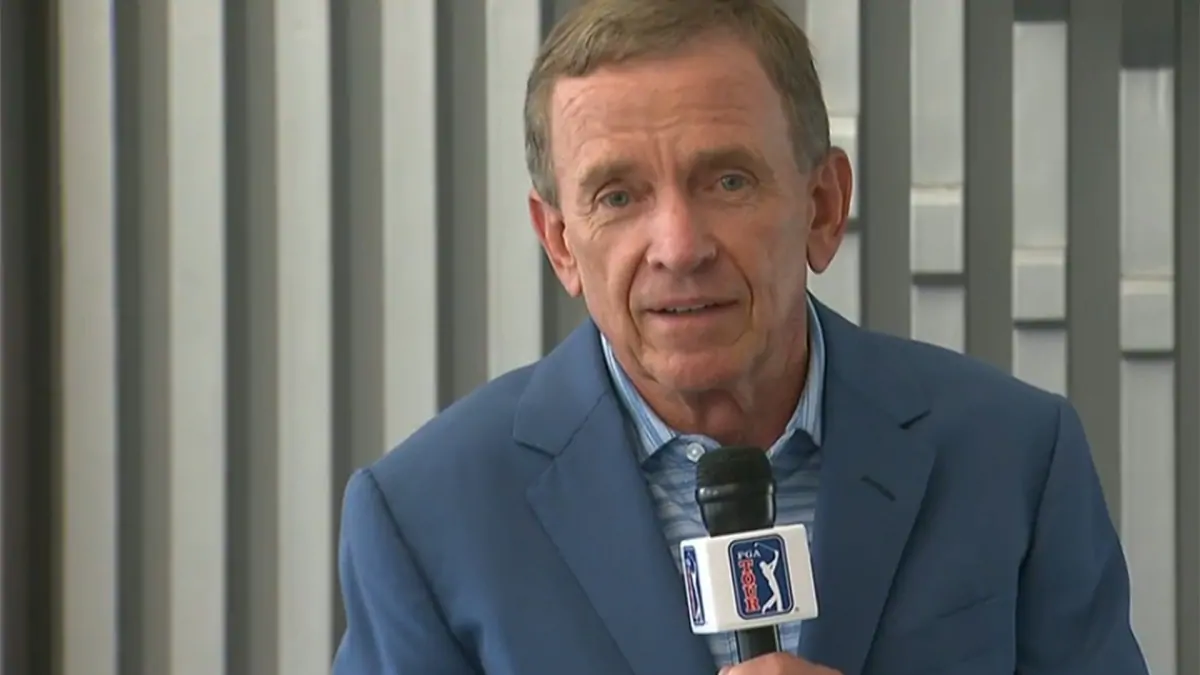 Source: Internet