ERIN, Wis. – Tommy Fleetwood is among the long shots who has given himself a real shot to win the U.S. Open.
Fleetwood, a 26-year-old Englishman, arrived at Erin Hills this week having missed the cut in six of the seven major championships he played, but you wouldn't know it by the way he's carrying himself.
"I played very well today, and I felt very comfortable," Fleetwood said.
Fleetwood's 4-under-par 68 Saturday left him one shot off the lead. The two-time European Tour winner loved the way he played under pressure through most of Saturday, but he was especially proud of how rebounded the one time he really screwed up.
Fleetwood loved the way he salvaged a bogey from the mess he was making at the last hole of the day.
---
U.S. Open: Scores | Live blog: Day 3 | Full coverage
---
"That fifth shot at 18 was my best shot of the day," Fleetwood said.
That was his chip shot to 3 feet, which may have set up one of the best bogeys he'll ever make. It came after he chunked a chip, then putted his long birdie attempt off the green and down a steep slope behind the hole.
"It was a good bogey," Fleetwood said.
That bogey helped steady Fleetwood.
"This is my first time in contention in a major, so whatever happens I'll be doing my best and seeing how well I can finish," he said. "And that's all you can do."
Fleetwood was asked what winning would mean.
"It would change my life, I know that," he said. "I've pictured winning the U.S. Open a lot of times before. Doing it all night is not going to help and not make any difference. It's just, concentrate on each day as it comes. If I have to wake up with the same feelings tomorrow, I'm going to have a chance."
Even if Fleetwood doesn't win, there's a nice consolation potentially waiting. He secured special temporary status on the PGA Tour with his tie for 10th at the Arnold Palmer Invitational in March and will likely wrap up his Tour card for next season with a top-15 finish Sunday at Erin Hills.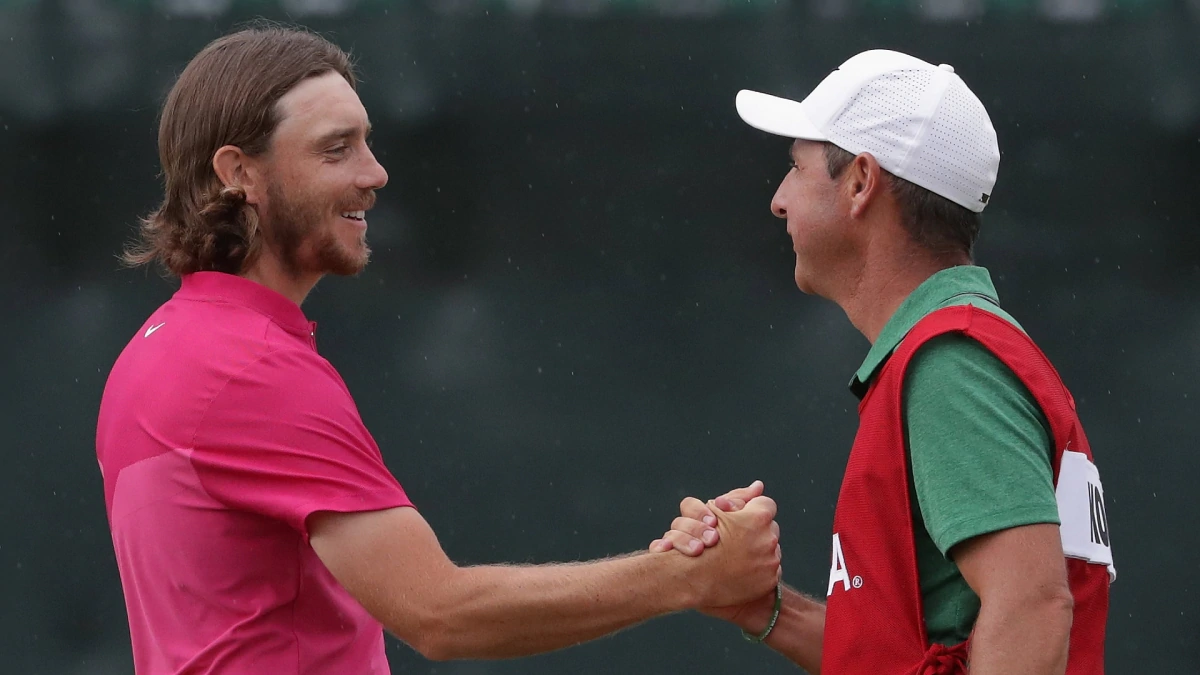 Source: Internet