Updated at 12:56 p.m. ET
AUGUSTA, Ga. – Tony Finau teed off for the first round of the Masters a day after twisting his left ankle and suffering a high ankle sprain while playing the Par-3 Contest.
His manager with Wasserman Media Group told GolfChannel.com that Finau had an X-ray on Wednesday evening that revealed no broken bones and an MRI early Thursday that also came back negative.
"There's no risk of additional damage, so the plan is to play," said Chris Armstrong, Finau's manager.
---
Masters Tournament: Scores | Live blog: Day 1 | Full coverage
---
Armstrong said the swelling to Finau's ankle is less than expected and doctors advised him to manage the pain and tape his ankle.
Finau, who conceded to Golf Channel he was in pain during his warm up before the opening round, rolled his ankle after hitting a hole in one on the eighth hole. He raced off the tee box to celebrate and as he glanced back toward the tee he rolled his left ankle. The 28-year-old went to his knees and appeared to snap his ankle back into place.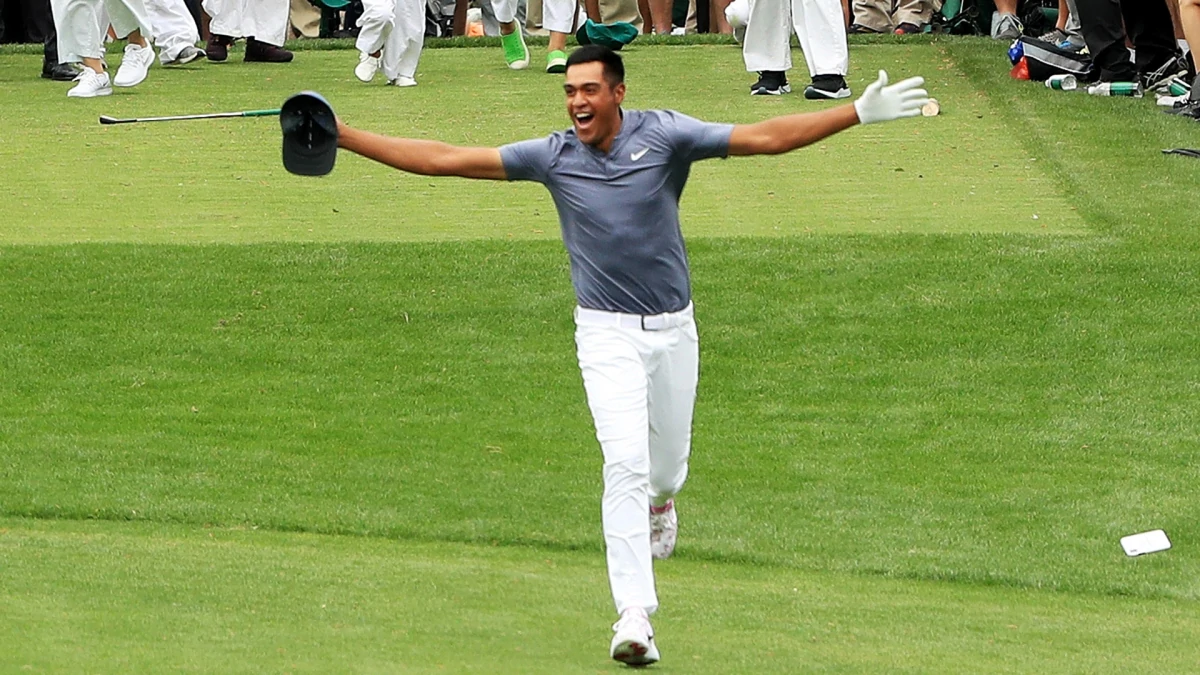 Source: Internet