ATLANTA – This has been a season of firsts for Tony Finau.
He played his first Masters – after severely injuring his ankle, no less – and all four of the World Golf Championship events for the first time. He also made his first Ryder Cup team.
On Tuesday at East Lake there was another first. He played a nine-hole practice round with Tiger Woods.
---
Tour Championship: Articles, photos and videos
---
"It was pretty special for me because it's the first time I ever played with him in a practice round, tournament, whatever the case may be," Finau said. "I've been on Tour four years now, and that's the first time I ever had the chance to play with him. Again, my golfing idol. That was a special day for me yesterday to play with him, pick his brain a little bit, and just get to know him a little bit better."
Woods and Finau played with Bryson DeChambeau, who has become the popular choice to be a potential partner for Woods at next week's Ryder Cup. Some have speculated that Finau could partner with Phil Mickelson in Paris, but Tuesday's practice round created the scenario of another rookie possibly playing with Woods. Finau seemed to quickly dismissed that idea.
"I don't see a lot of potential playing with Tiger," Finau said.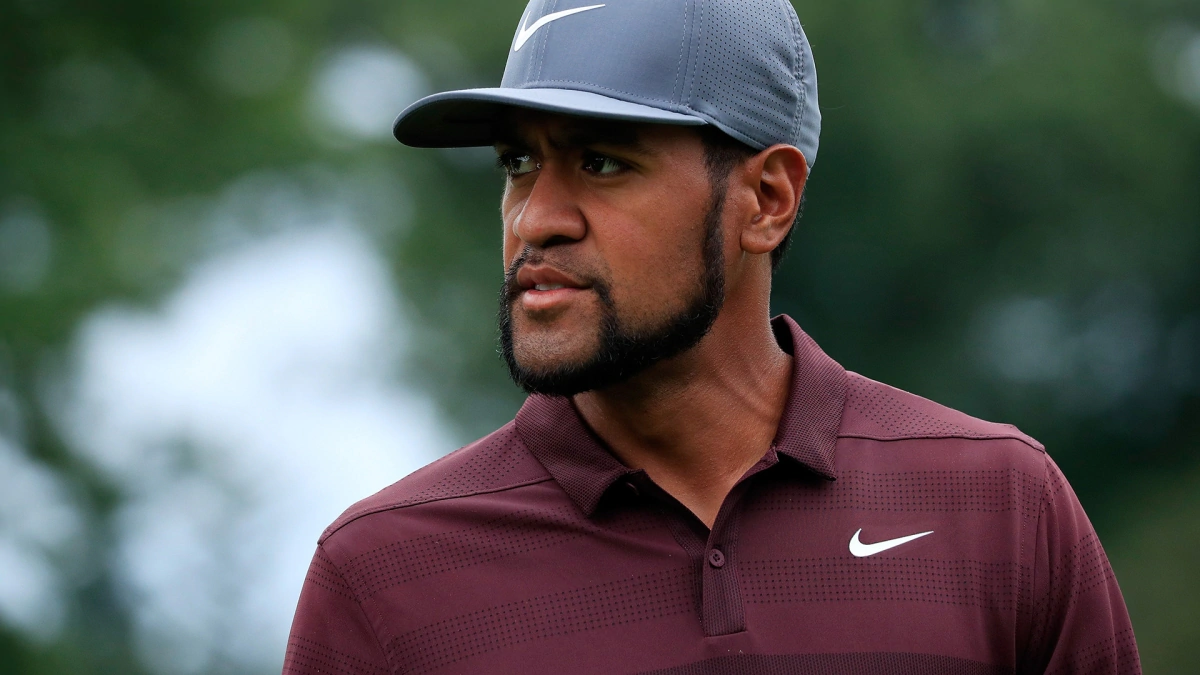 Source: Internet