PARAMUS, N.J. – Tony Finau didn't win The Northern Trust, but everything that may be coming his way with a runner-up finish to Bryson DeChambeau may ultimately feel like a victory.
For starters, Finau played his last 43 holes in 12 under par and finished 14-under overall, four shots off the lead. With the performance he jumped up to fourth place in FedExCup points and is guaranteed a spot in the Tour Championship at East Lake. He was 12th entering the week, which is still a fairly secure spot, but as he said, "the way the points system works, somebody in my position can get punched in the neck really fast."
That's no longer a worry.
---
Full-field scores from The Northern Trust
The Northern Trust: Articles, photos and videos
---
Now, about the Ryder Cup. Finau was 15th in the final standings but has widely been considered to be on a short list of players Jim Furyk is looking at for one of his four captain's picks. Finau's three top-10 finishes in majors this year (Masters, U.S. Open, The Open) surely help his case, as does this week at Ridgewood Country Club.
Furyk will make three of his four selections on September 4 in Philadelphia, then will make his final pick a week later after the BMW Championship. It's hard to envision a scenario where DeChambeau, Tiger Woods and Phil Mickelson are not the ones Furyk will announce first. That means Finau will need to wait two more weeks for the next two rounds of the FedExCup Playoffs.
"If I'm in the conversation, this doesn't hurt my chances, I don't believe," Finau said. "I had a solid week all around. My game feels good and I feel confident. Whatever his decision is, I'll be ready to play."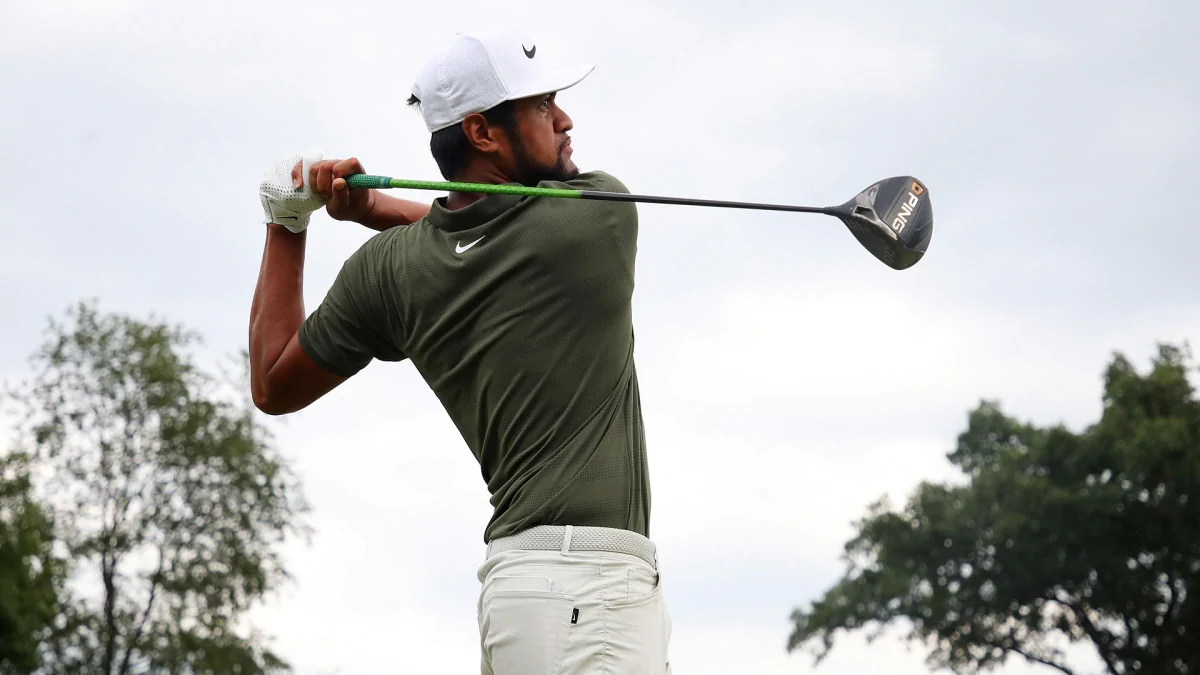 Source: Internet