PHOENIX – Mo Martin loved her long putter.
In fact, she named her "Mona."
For 10 years, Martin didn't putt with anything else. She grew up with long putters, from the time she started playing when she was 5.
While Martin won the Ricoh Women's British Open in 2014, about nine months after giving up Mona for a short putter, she said it's taken until today to feel totally comfortable with one.
And that has her excited about this year.
Well, that and having a healthy back again.
---
Full-field scores from the Bank of Hope Founders Cup
---
"I've had a feeling that this year was going to be a good one," Martin said. "My game is in a special place."
Martin was beaming after a 6-under-par 66 Friday moved her two shots off the lead at the Bank of Hope Founders Cup.
"Just a beautiful day," Martin said. "I was able to play my game, make my putts."
Martin hit all 14 fairways in the second round, hit 15 greens in regulation and took just 27 putts. After struggling with nagging back pain last year, she's pain free again.
She's happy to "just to get back to a place now where my ball striking is where it has been the last few years."
Martin, by the way, says Mona remains preserved in a special place, "a shrine" in her home.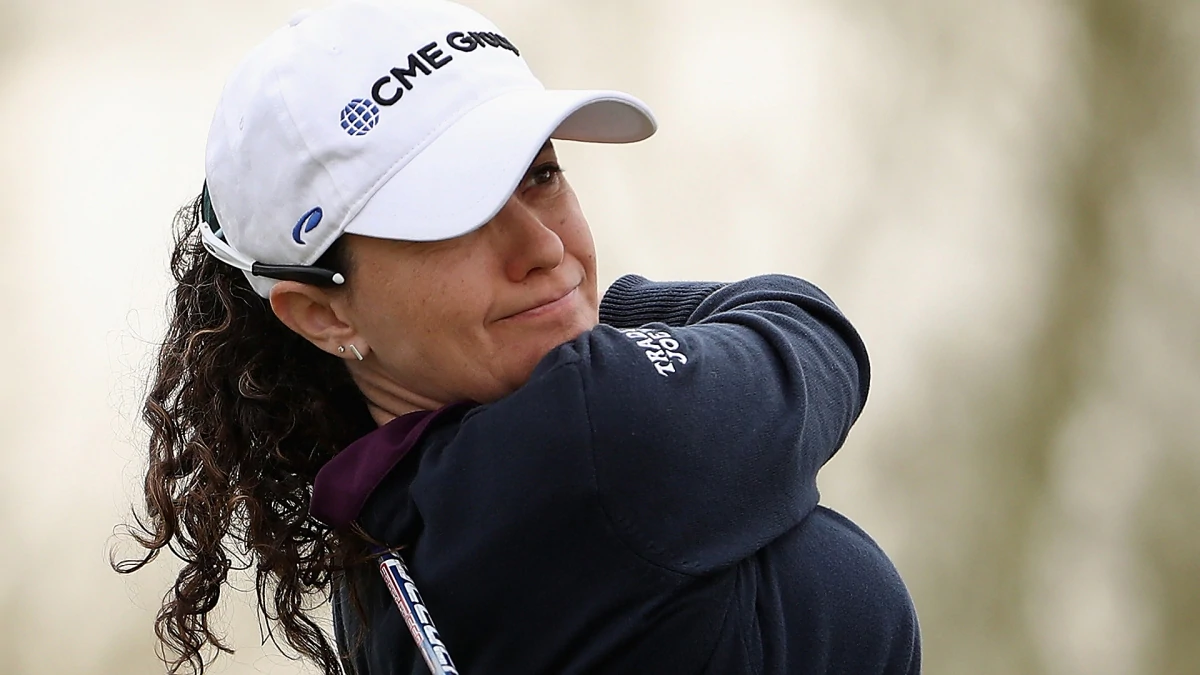 Source: Internet