ATLANTA – After winning last year's FedExCup, Justin Thomas was asked about his goals for the season and he quickly went to his phone.
A list of 13 "goals" had been typed in, a rundown that ranged from qualifying for the Tour Championship to finishing in the top 10 in half of the circuit's statistical categories. Nearly every goal had a "Y" next to it to denote he'd accomplished what he wanted.
Thomas was asked on Tuesday at East Lake how his goals are shaping up this season.
"I haven't looked in a while. I really haven't. I'm sure if I had to guess, I'm probably around 50 to 60, 70 percent [have been completed]," he said. "I definitely haven't achieved near as many as I did the previous year. But we still have one week left to knock a big goal off."
---
Tour Championship: Articles, photos and videos
---
Thomas pointed out that although he didn't add to his major total this season or win as many times as he did last year, he still feels like he's been more consistent this year.
He has more top-25 finishes (19) than he did last year (14), missed fewer cuts (two compared to six last season) and has improved in nearly every major statistical category.
"It's been a really consistent year, and I take a lot of pride in that," Thomas said. "That's a big goal of mine is to improve every year and get better every year, so if I can continue in this direction, I feel like I can do some pretty great things the rest of my career."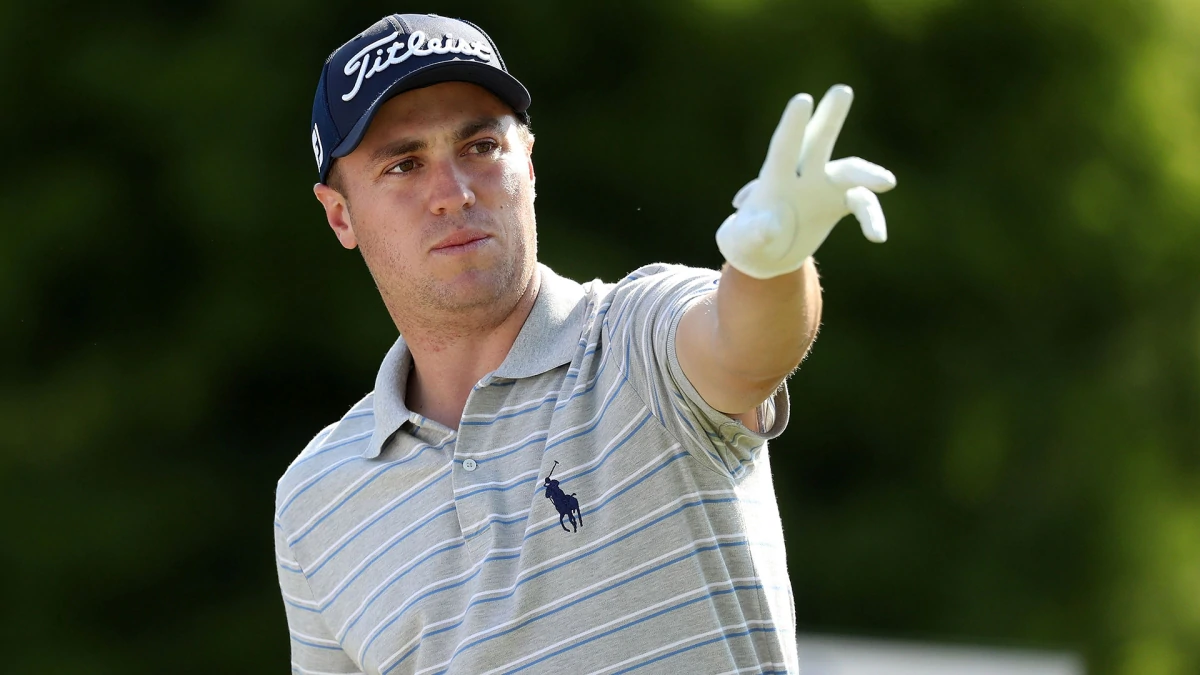 Source: Internet