NAPLES, Fla. – Shanshan Feng was all by herself waiting for a connection at Dallas/Fort Worth International Airport on her way back from winning in China on Sunday when she checked the Rolex Women's World Rankings.
"I was like, `Oh my God, I'm really world No. 1," Feng said Wednesday. "I was really, really excited."
How did she celebrate?
"I went into Friday's, and I ordered a steak," Feng said.
She said she also took a photo to commemorate the moment.
"A picture of the world ranking, or the steak?" Feng was asked.
"The steak," she said.
Feng acknowledged the help of her team Wednesday, explaining how important her coach, Gary Gilchrist, and her caddie, Mercer Leftwich, are to her.
---
CME Group Tour Championship: Articles, photos and videos
---
Feng, 28, began working with Gilchrist when she was 17. She began working with Leftwich six years ago.
"When I first met Gary, he was already a top coach," Feng said. "He was teaching Suzann Pettersen at the time, and she was world No. 2. He was famous, and I was nobody, but he saw my potential and really helped me."
As the new world No. 1, Feng will be honored in a short ceremony before teeing off Thursday at the CME Group Tour Championship. The LPGA will present the Rolex world No. 1 caddie bib to Leftwich.
"I don't have the words to say what it means, working for her," Leftwich said. "You couldn't ask to work for a better person, and it's nice now to see her getting the recognition she deserves. She flew under the radar so much. I'm elated for her."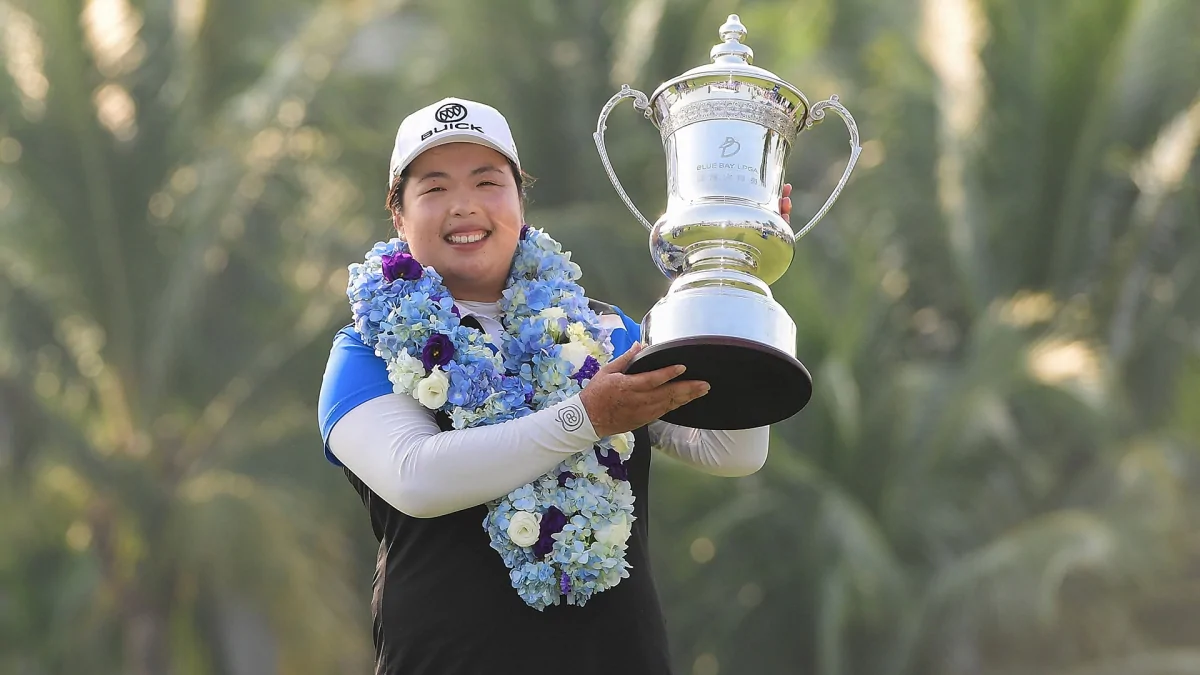 Source: Internet