NBC Sports and Golf Channel personality David Feherty revealed Tuesday that his son, Shey, has died.
Feherty said on Twitter that his eldest son passed away on his birthday, July 29, from an overdose. Shey, the eldest son of David and Caroline DeWit Feherty, was 29.
My first born son is gone from me, dying from an overdose on his 29th birthday. Bless his sweet heart, I will fight on.

— David Feherty (@Fehertwit) August 1, 2017
"Our deepest condolences go out to David Feherty and his family on the passing of his oldest son, Shey," Golf Channel said in a statement. "Family means everything to David, and his Golf Channel, NBC Sports and extended television family send their love and support at this difficult time."
Feherty, 58, has been open about his personal battle with drugs, alcohol and depression. He has five children: Shey, Rory, Erin, Karl and Fred. 
A funeral service was held Tuesday at Restland Abbey Chapel in Dallas. An obituary on the site reads:
On July 29, 1988 Shey William Feherty entered this world, the light of his Mom and Dad's universe. On July 29, 2017, his 29th birthday, Shey's earthly light was extinguished and his heavenly light was born to shine forevermore. A service will be held 12 p.m., Tuesday, August 1, 2017 at Restland Abbey Chapel, with visitation starting at 11 a.m.

Shey was our beautiful and charismatic son and brother. He was the eldest of the two biological children of Caroline DeWit Feherty and David Feherty. Rory arrived 4 years later. Shey, was step-son to Anita, half-brother to Erin and step-brother to Fred and Karl Schneider. His beautiful blue eyes could captivate a room, but they could not stare down the enemy that lurked in the shadows and prevent it from reaching out to grab him in his darkest time. Shey, fought hard to win his battles with drug addiction and mental illness, but in the end the monsters won. The worry we felt watching Shey's struggle with his addiction has now been replaced by a feeling of loss so deep, knowing we will never see his smiling face or beautiful eyes again. But through our heartbreak we share Shey's story in the hope that it will touch another person who may battle with addiction either for themselves or for a loved one. Please know there is no shame in asking for help. Our Shey is gone from us now, but you can help us keep his light shining and focused if you reach out to another who suffers.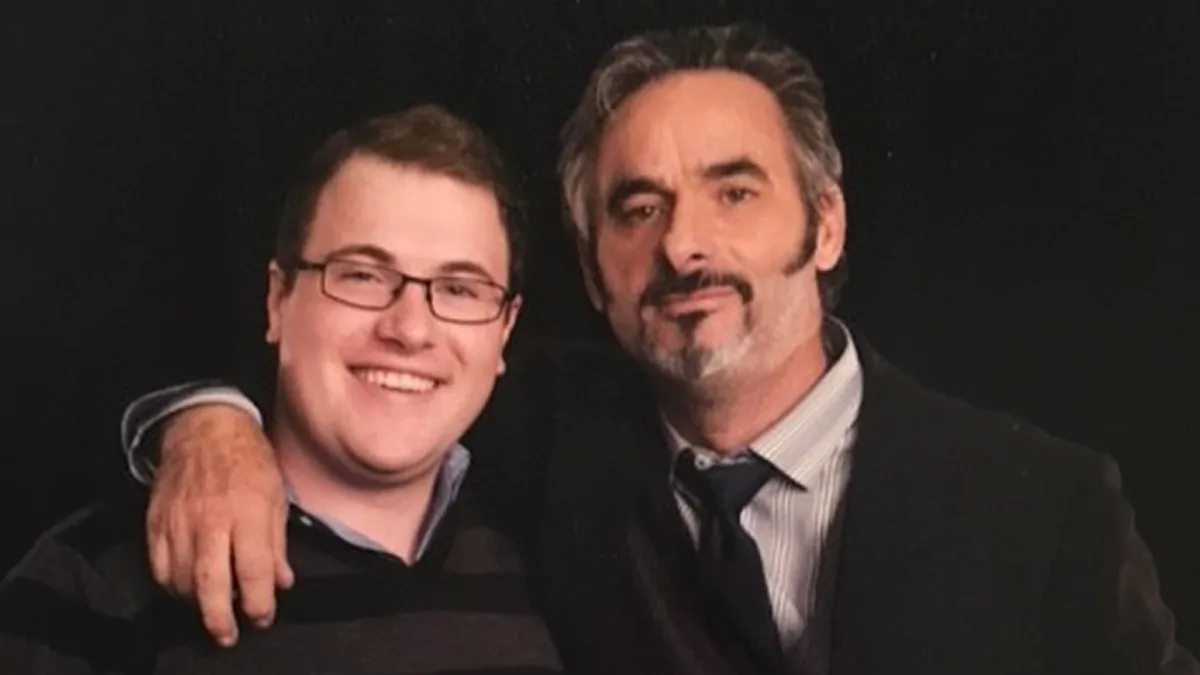 Source: Internet