Golf Channel gave viewers a chance to help build its December prime-time schedule by voting on some of the most outstanding tournament moments of the year. Viewers were urged to vote on their 10 favorite televised rounds in 2017.
The top 10 rounds will air across 10 consecutive weekday nights on Golf Channel, Dec. 11-22. Viewers can join the conversation during the Fan Favorite rounds by using the hashtag #GolfFanFaves.
Tune-in to see which of your favorite rounds made the cut!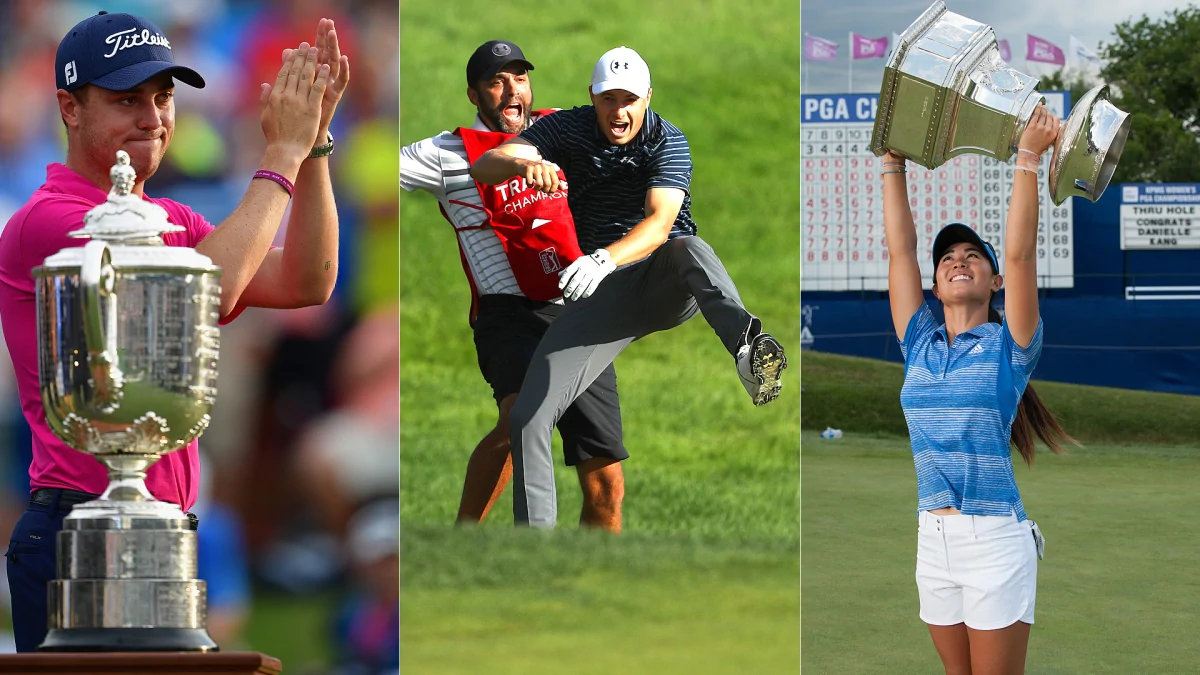 Source: Internet