Based on a recent travel advisory from the Federal Aviation Administration, it appears LPGA fans can expect to see President Donald Trump at the U.S. Women's Open this weekend.
An FAA alert to pilots warns of a VIP "temporary flight restriction" in place July 14-16 for the areas of Morristown, Newark and Bedminster in New Jersey. The tournament is being held at Trump National Golf Club in Bedminster, N.J.
This is the second major championship played at a Trump course this year. Trump did not attend the Senior PGA Championship in May at Trump National in Potomac Falls, Va.
---
U.S. Women's Open: Articles, photos and videos
---
The USGA received criticism last year from multiple groups for its decision to keep the tournament at a Trump property, and women's rights group Ultraviolet plans to hold protests this week. Brittany Lincicome has taken a break from Twitter after comments earlier this month suggesting she hoped Trump would opt not to show up.
Trump's travel plans remain in flux, but the Palm Beach Post reported that the FAA advisory is nearly identical to the ones published in advance of Trump's previous trips to both Bedminster and Mar-a-Lago in Florida.
"We were notified of the TFR this morning but unfortunately we have no knowledge of the president's schedule," USGA public relations director Janeen Driscoll told the Post. "We have a security plan in place, as we do for all of our championships. Our focus remains on conducting the ultimate test in golf for the best female players in the world."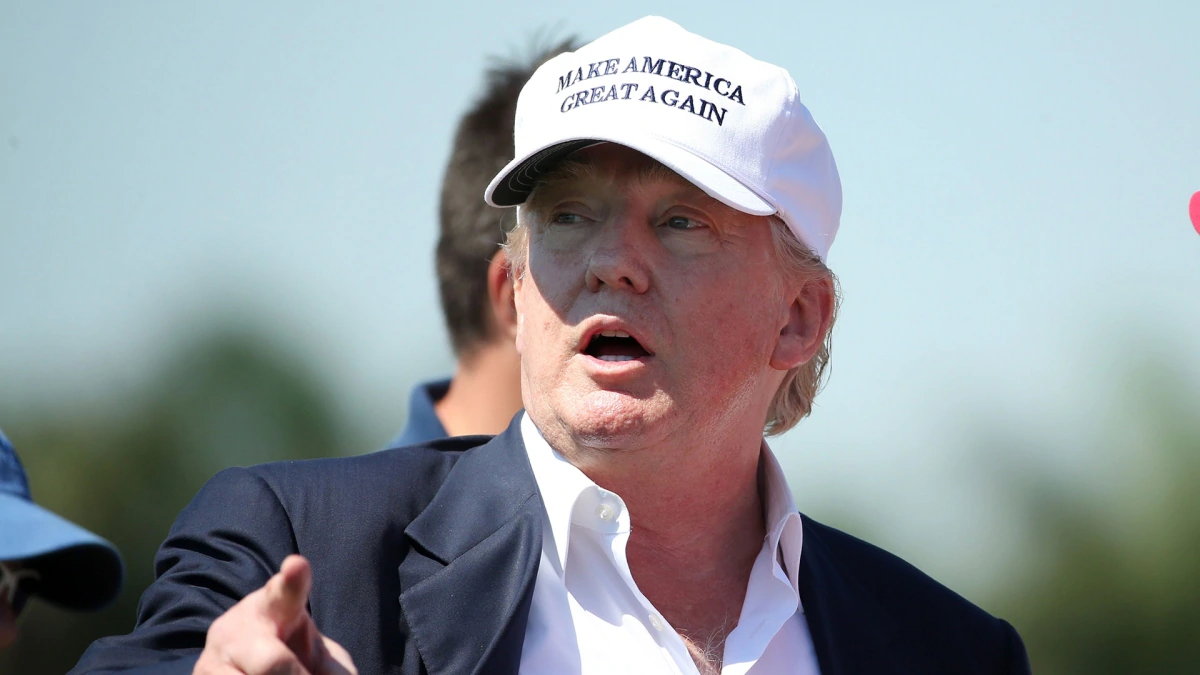 Source: Internet