SOUTHAMPTON, N.Y. – Days after getting down on one knee on a beach near Shinnecock Hills, Rickie Fowler was asked what about the Long Island area attracted him enough to want to make this the place where he staged one of life's lasting memories.
His answer was honest and straightforward, and one with which many married men can likely relate.
"Well, nothing against the area. It wasn't necessarily that," Fowler said. "There was nothing planned out. I just really didn't want to carry the ring around any longer."
---
U.S. Open: Tee times | Full coverage
---
Fowler got engaged over the weekend to longtime girlfriend Allison Stokke, with friend and former world No. 1 Justin Thomas serving as camera operator to document the moment when Fowler knelt in the sand and popped the question.
Fowler, 29, will make this week's U.S. Open his first as a fiancé, and he hopes that slipping a ring on Stokke's finger will be the key to propelling him to a maiden major title. But more than anything, he's just glad it's no longer burning a hole in his pocket.
"It worked out perfectly. We kept things very, very casual," Fowler said. "I didn't have anything planned out. Like I said, I didn't want to have to keep toting that thing around for that long."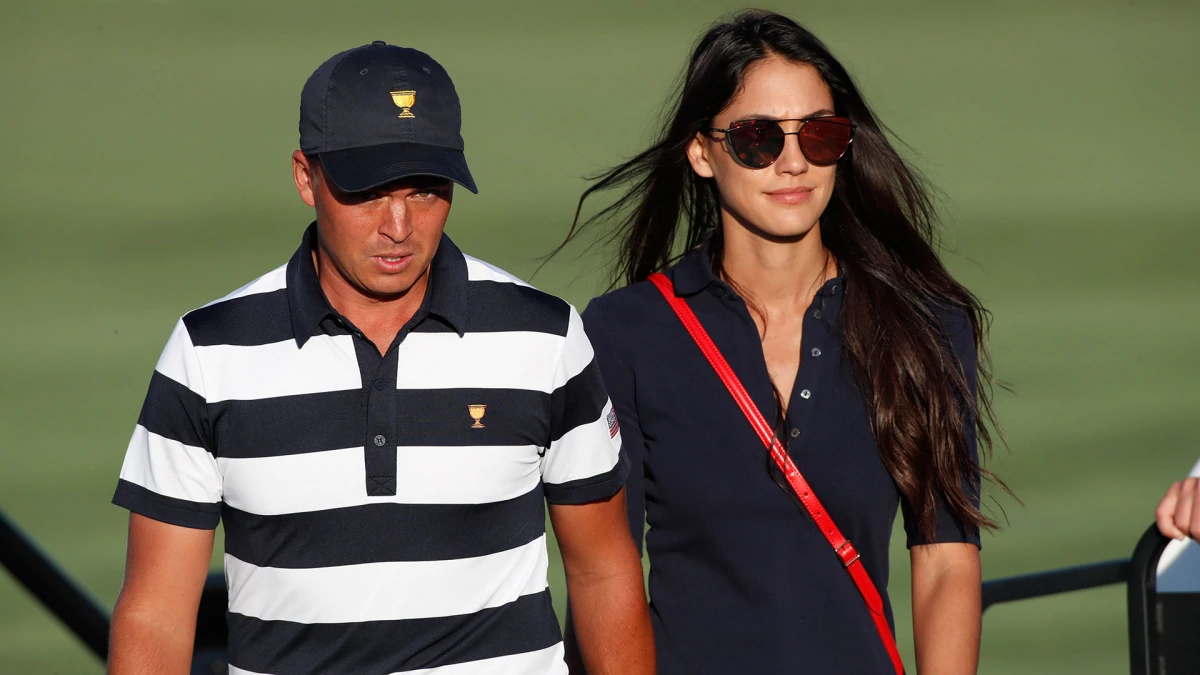 Source: Internet