Tony Romo is not the only ex-QB teeing it up against the pros.
Denver Broncos general manager and Hall of Fame quarterback John Elway will try to qualify for the U.S. Senior Open next week, according to the Denver Post.
And why not? The qualifier and the senior major will be held in Colorado Springs at the Broadmoor. Elway is scheduled to tee off May 28 at 12:10 p.m. ET. The top two finishers will earn a spot in the U.S. Senior Open, June 27 to July 1.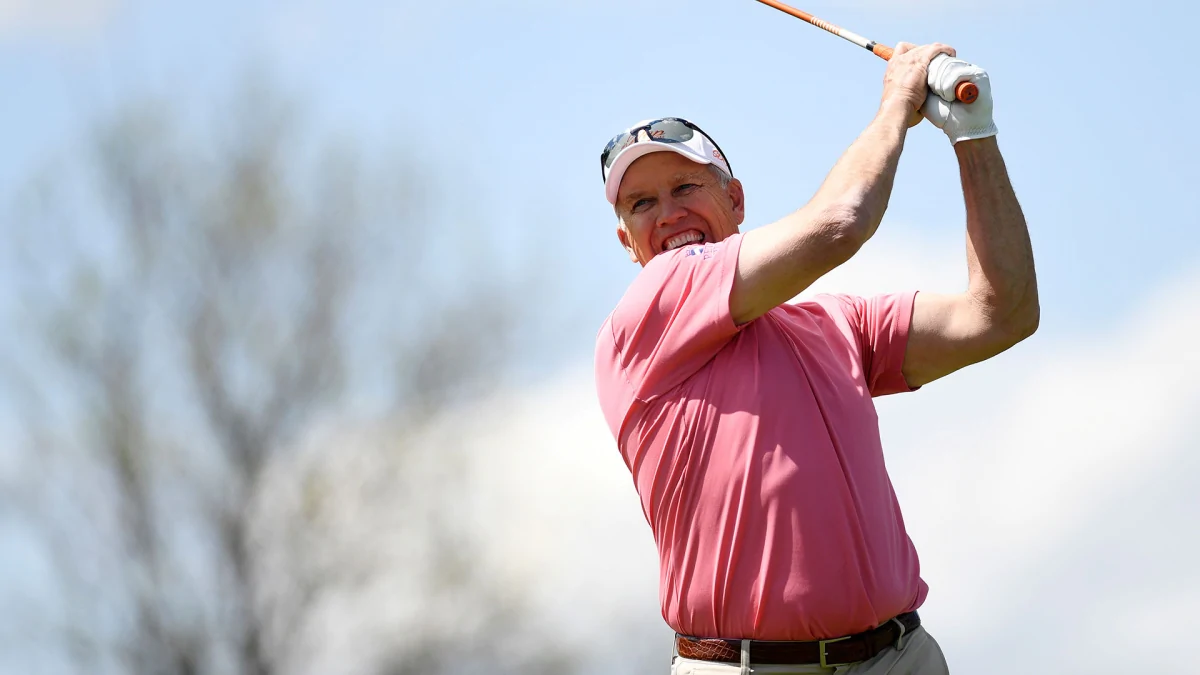 Source: Internet