HONOLULU – Luke Donald spent his last scheduled start on the PGA Tour watching the action from a hospital bed, but he begins 2018 with a clean bill of health.
Donald was hospitalized before the first round of the RSM Classic in November with chest pain, but he was released after six hours of tests.
"They think it was like a stomach flu that my kids had got and had gotten into my GI track and presented itself as a heart issue," he said on Wednesday at the Sony Open. "Everything turned out extremely normal. Actually they said my heart looked young for my age. It was a bit scary."
---
Sony Open in Hawaii: Articles, photos and videos
---
Donald said there have been no issues since he was released from the hospital and regretted having to miss the final event of the fall schedule, but he wasn't given much of a choice.
"The doctor felt uncomfortable that I'd go play and wanted me to go get it checked out," he said. "It was bad timing being Thursday morning, if it was Wednesday morning I would have played the tournament."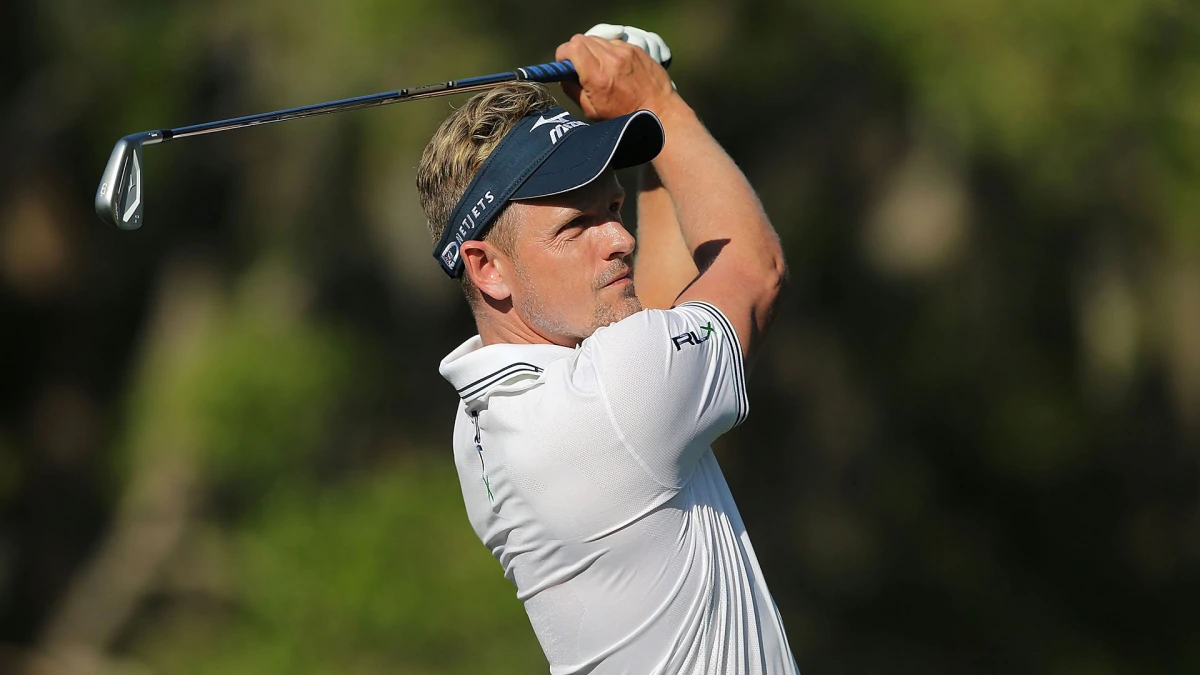 Source: Internet