CARNOUSTIE, Scotland – Despite poor results in two previous Open Championships, Justin Thomas contends that he has what it takes to be a good links player. In fact, he believes that he is a good links player.
Two years ago at Royal Troon, Thomas shot 77 in the second round to tie for 53rd place. He was on the wrong side of the draw that week that essentially eliminated anyone from contention who played late Friday afternoon.
Last year at Royal Birkdale, Thomas made a quintuple-bogey 9 on the par-4 sixth hole in the second round and missed the cut by two shots.
---
Full-field tee times from the 147th Open Championship
Full coverage of the 147th Open Championship
---
"I feel like I've played more than two Opens, but I haven't had any success here," Thomas said Tuesday at Carnoustie. "I feel like I am a good links player, although I don't really have the results to show."
Although he didn't mention it as a reason for success this week, Thomas is a much different player now than he was two years ago, having ascended to the No. 1 position in the world for a few weeks and now resting comfortably in the second spot.
He also believes a high golf IQ, and the ability to shape different shots into and with the wind are something that will help him in The Open over the next 20 years.
"I truly enjoy the creativity," Thomas said. "It presents a lot of different strategies, how you want to play it, if you want to be aggressive, if you want to be conservative, if you want to attack some holes, wait on certain winds, whatever it might be. It definitely causes you to think.
"With it being as firm as it is, it definitely adds a whole other variable to it."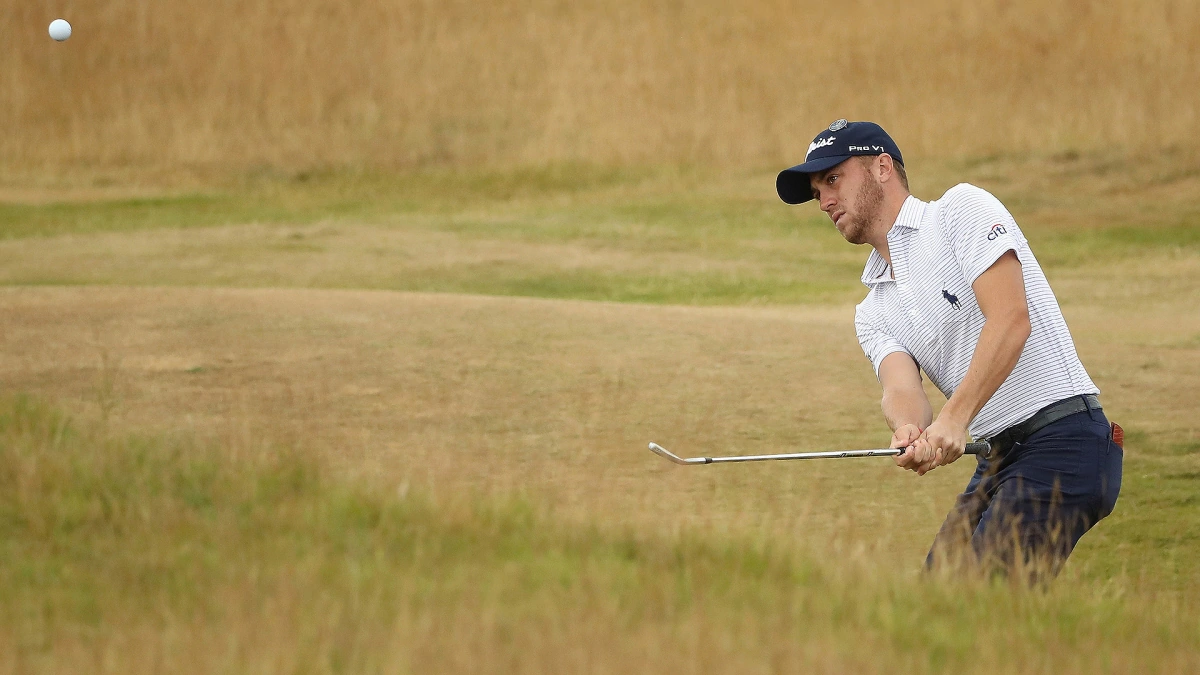 Source: Internet